Bahrain Higher Education Council recognises Institute of Leadership programmes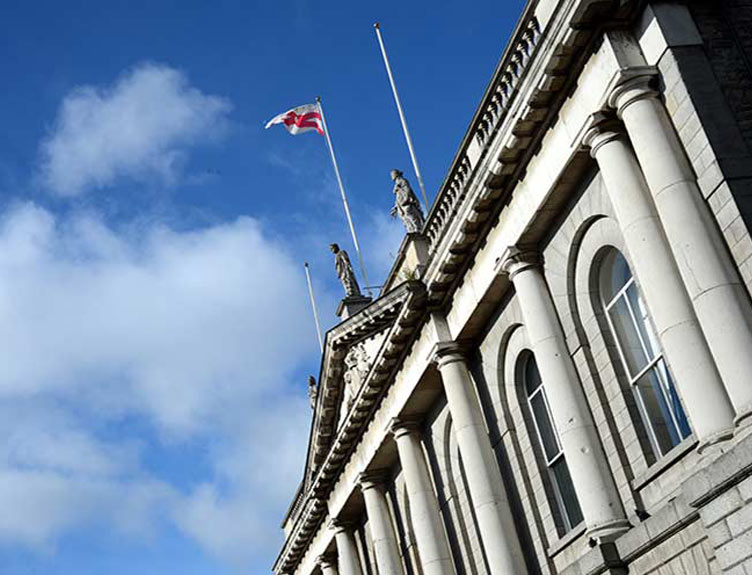 The RCSI Institute of Leadership has received recognition for its pioneering masters programmes from the Higher Education Council, Bahrain.
The Council recognised the Institute's masters degree programmes in Healthcare Management and Quality and Safety in Healthcare Management, respectively. Both of these programmes are also accredited by the National University of Ireland and the Ministry of Higher Education & Scientific Research in the United Arab Emirates.
The Institute specialises in developing the leadership and management capabilities of health professionals who wish to play their part in maximising the effectiveness and efficiency of patient care. Doctors, dentists, nurses, pharmacists, physiotherapists and managers participate in the programmes, with many travelling from neighbouring GCC countries. The first masters programme in Bahrain commenced in 2005 and, to date, 133 students have graduated with a further 40 graduating this November.
Dr Pauline Joyce, Director of Academic Affairs at the Institute, said: "We are pleased with this further national recognition for our programmes. It reflects our commitment to providing programmes with educational standards of the highest quality."
Professor Ciaran O Boyle, Director of the Institute, said that the Higher Education Council statement is further evidence of the growing recognition of the RCSI's Leadership Institute as the leading provider of professional education in healthcare leadership and management.