Study positive health at RCSI
Join a leading educational institution offering Master's and Professional Diploma courses. Gain skills and knowledge to promote health and wellbeing through positive psychology, coaching, and lifestyle interventions. Study online and part-time from September 2023.
The RCSI Centre for Positive Health Sciences merges positive psychology with integrative medicine.We provides science-based tools to comprehend how behaviour affects health with a focus on mind, brain, and body.
Register your interest
Are you interested in learning more about the programmes on offer at the RCSI Centre for Positive Health Sciences? Contact us today by completing the form below.
Why study positive health at RCSI Dublin?
RCSI is a leading university in medicine and health sciences, ranked in the top 250 globally and top 50 for 'Good Health and Well-being Impact'. The RCSI Centre for Positive Health Sciences integrates positive psychology with lifestyle and integrative medicine to enhance well-being through research and evidence-based resources.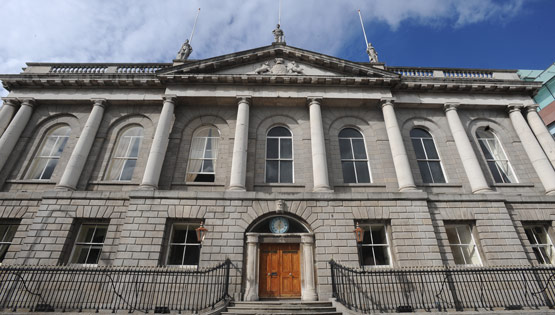 About the programmes
The MSc in Positive Health Coaching and Professional Diploma in Positive Health explores the emerging disciplines of lifestyle medicine, positive psychology, and coaching psychology. Accredited by RCSI and NUI, they provide healthcare professionals with practical, evidence-based knowledge to promote positive health in a flexible blended learning format.