RCSI Online
Discover our range of online programmes tailored to elevate your career in healthcare. These prestigious programmes are engaging and interactive and offer a learning experience that is centred on the learner – tailored to support your career as a healthcare professional.
Learn more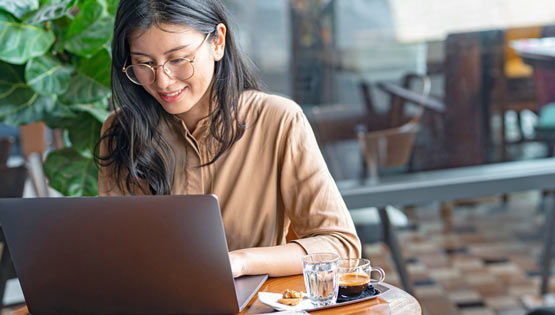 Student stories
Testimonial
"The one-on-one patient care from the start was a great aspect of the [Physician Associates Studies] course. We got out into hospitals six months into the programme and really got to know our patients and had great hands-on experience."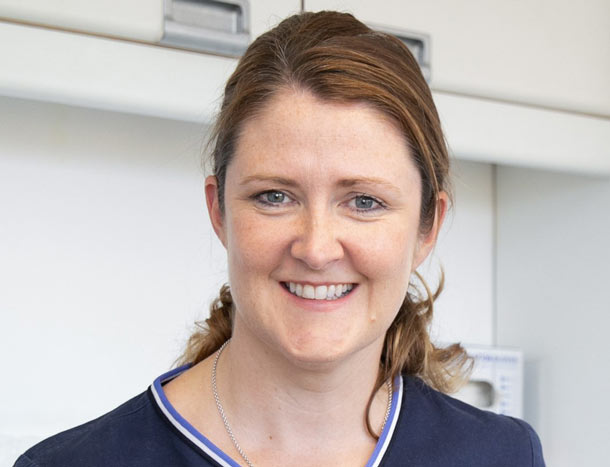 "...The course was a valuable insight into the many positive steps we can take as individuals, communities and organisations to improve health and well-being. It has helped me to have better conversations with my patients and with myself."
"I found the MSc an excellent course for understanding system risk and human error. The individual modules combine well to provoke valuable reflection ... A worthwhile course and ranks as one of my best educational experiences to date."
"I reflect upon the MSc in Neurology and Gerontology programme in the RCSI School of Physiotherapy as a pivotal point in my career. I found the lecturers and RCSI staff and facilities provided a positive and supportive environment."
"My journey through RCSI Wound Management and Tissue Viability has allowed me to progress from a novice to a now-expert in both tissue viability and lymphoedema care. This course prepared me to excel in my field."
Item 1 of 5