Welcome
Scroll Down
Featured courses
Discover our range of online programmes tailored to elevate your career in healthcare.
Short courses
Explore our extensive range of online short courses. These five-week programmes are offered in diverse areas such AI, cybersecurity, finance, strategy and design thinking.
View all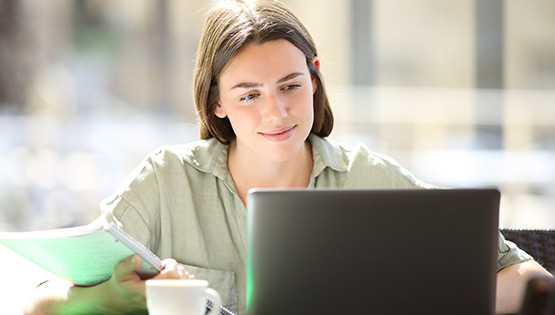 Need more information?
Our team would be delighted to answer your questions on our online learning opportunities.
Contact us

Contact us
Global healthcare leaders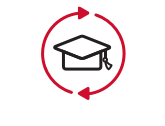 Healthcare focus
Ranked number one in the world for 'Good Health and Well-being' in THE Impact Rankings 2023.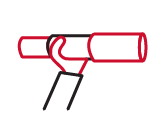 Global outlook
Ranked in the Top 250 universities by the Times Higher World University rankings.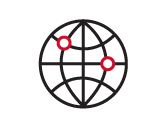 International recognition
Accredited by National University of Ireland and internationally recognised.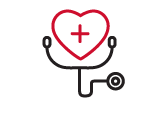 Worldwide network
International alumni base of 19,000 healthcare professionals and leaders.
What our students say
Testimonial
"I loved the diversity of the topics covered and the depth of self-reflection that was required. I felt that I was encouraged to really stretch myself to achieve."
"What I really liked about the course was the ability of the faculty to be professional and informal at the same time, I felt part of a team since day one, despite the virtual nature of the course."
"What I particularly enjoyed was the traditional learning in small groups where peers from different specialities would share their leadership experience. This was made possible with the seamlesss virtual platform provided by RCSI."
"RCSI is focused on education and development in the true sense of the now and in building for the future. The professors, lecturers and all faculty are driven by a passion for their subject matter that can only describe as infectious."
Item 1 of 4