Welcome
Explore our impact
RCSI is driven by a deeply rooted sense of professional responsibility for enhancing human health through education, research and service.
View all stories
Doctors and death: RCSI medical students explore the inevitable
READ MORE

World #1 for Good Health and Well-being
RCSI has ranked number one in the world for SDG3 'Good Health and Well-being' in the Times Higher Education University Impact Rankings 2023.
Read more

Read more
Study with us
RCSI is a transnational, health-sciences focused university with campuses in Ireland, the Middle East and South-East Asia, and international student and alumni communities.
Learn more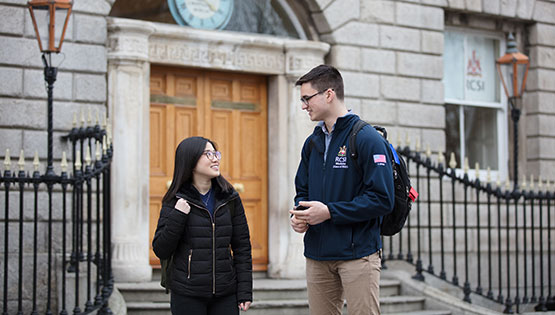 Meet our alumni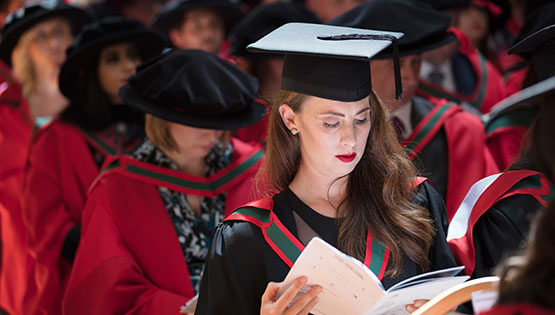 Our alumni are world leaders making meaningful change in the medical fields in which they work. Meet our inspiring graduates and read their stories.
Learn more about our Alumni
Join our team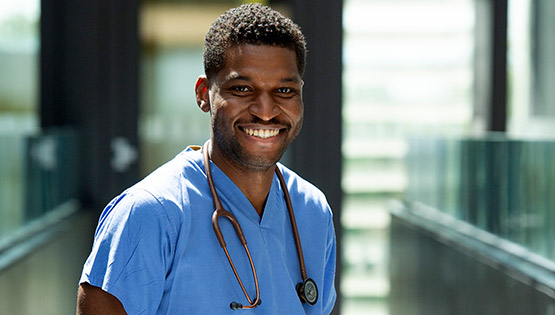 At RCSI, history meets cutting-edge technology. With inspiring culture and world-class facilities, RCSI is an incredible place to work. 
Explore careers at RCSI

Support us
Help us to achieve our mission of 'leading the world to better health' by making a donation to support our work.
Find out more

Find out more