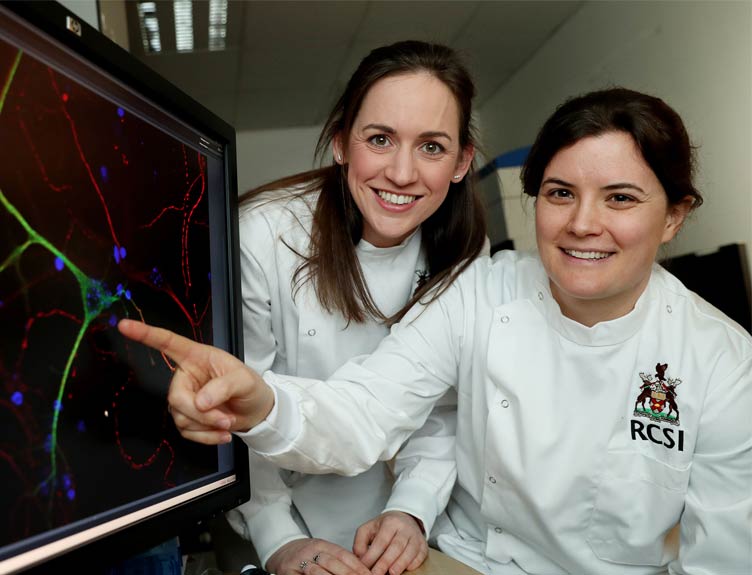 Ireland to lead €7 million Parkinson's research project
12 March 2019
A new research study aims to deepen the understanding of Parkinson's so that better treatments can be developed in the future. The project, which will be coordinated by RCSI, has been awarded €7m by the Innovative Medicines Initiative (IMI) with pharmaceutical industry and patient advocacy partners.
Continue reading
Official opening of 26 York Street
Discover what world leaders in healthcare think about Europe's most exciting healthcare education facility, 26 York Street, at its official opening by Michael Bloomberg, WHO Global Ambassador for Noncommunicable Diseases.
Find out more about 26 York Street