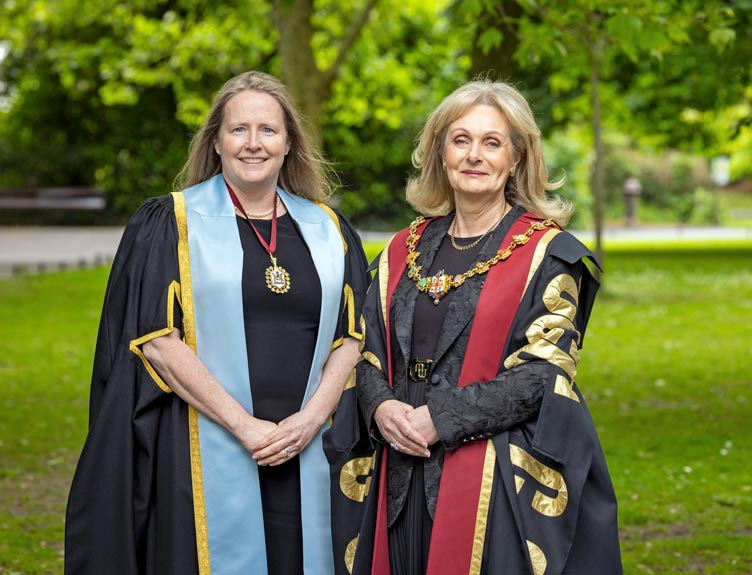 Professor Laura Viani elected as new President of RCSI
07 June 2022
RCSI (Royal College of Surgeons in Ireland) has announced the election of Professor Laura Viani as the new President of the College and Professor Deborah McNamara as Vice President. Professor Viani takes up office following the College's biennial Council Elections which have seen a female President and female Vice President taking up office together for the first time in RCSI's history.
Continue reading
Featured events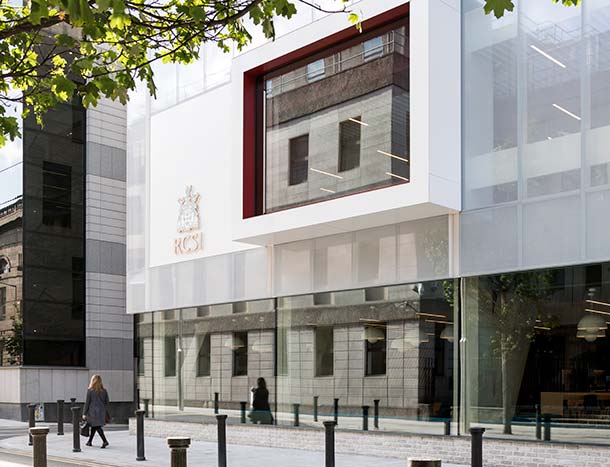 View all events
Sign up to our newsletters
Learn more about how RCSI is at the global forefront of pioneering developments in medical education and research.
Sign up

Sign up
RCSI MyHealth Expert Directory
We are committed to using our expertise to foster improvements in health in our local communities and around the world. Through the RCSI MyHealth Expert Directory, we provide expert-driven healthcare information and guidance to the media to promote enhanced lifelong health and wellbeing.