Strengthen your professional knowledge and expertise in just five weeks with RCSI Online's suite of short online courses. Our new and exciting short courses will allow you to access transformative education, with topics and content delivered by subject-matter experts with industry experience and expertise.
Discover short online CPD courses from a world leading medical sciences university in diverse areas such as AI, digital health, healthcare finance, strategy and design thinking. Courses begin from September 2023.
Leading healthcare education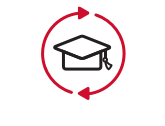 Healthcare focus
Ranked in the top 50 in the world for 'Good Health and Well-being' in THE Impact Rankings 2022.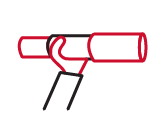 Research-driven education
RCSI has been at the forefront of healthcare education for over 220 years. We strive to make an impact by leading revolutionary research in response to international healthcare challenges.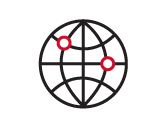 Global networks
You will become part of a rich learning community through RCSI's student and alumni network of over 30,000 RCSI graduates striving to lead the world to better health.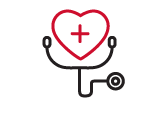 Expert faculty
You will be educated by leading academics committed to creating an inclusive and dynamic study environment and can be reached for additional support if needed.
Need more information?
Our team would be delighted to answer your questions on our online learning opportunities.
Contact us

Contact us