The Kingdom of Bahrain is one of five small, independent countries located on the Persian Gulf. Bahrain consists of a group of over 33 small islands, the largest being Bahrain island on which the capital, Manama, is located.
RCSI established its own medical university on Bahrain island 2004.
RCSI Bahrain
RCSI Bahrain delivers programmes at Undergraduate and Postgraduate in areas such as medicine, nursing, healthcare management and quality.
Learn more
Living and working in Bahrain
Bahrain is known in the Gulf for being open and tolerant. The country prides itself on being a multi-cultural hub which welcomes people from all around the world.
Read more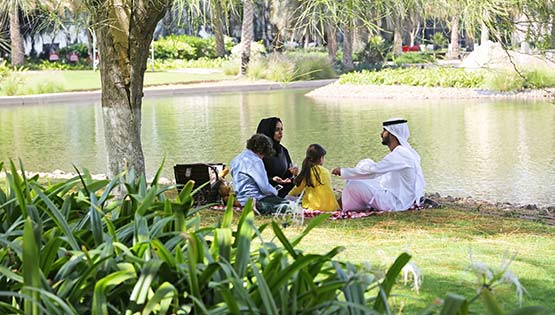 Our people
I joined RCSI nine years ago as a lecturer and now I am an associate professor. RCSI fosters a growth mindset and supports professional development. Without this remarkable support, it was not possible for me to complete my PhD. I'm lucky enough to work in a unique international and multicultural environment.