RCSI offers a unique continuum of Undergraduate, Postgraduate and professional healthcare education programmes, as well as CPD courses, for students, researchers and healthcare practitioners.
Headquartered in the heart of Dublin, RCSI has four international campuses and a student body of over 60 nationalities.
Ireland
RCSI is Ireland's only health-sciences focused university. We offer Undergraduate degrees in Medicine, Pharmacy and Physiotherapy and taught Postgraduate programmes, as well as research, in areas including surgery, nursing and healthcare leadership
Bahrain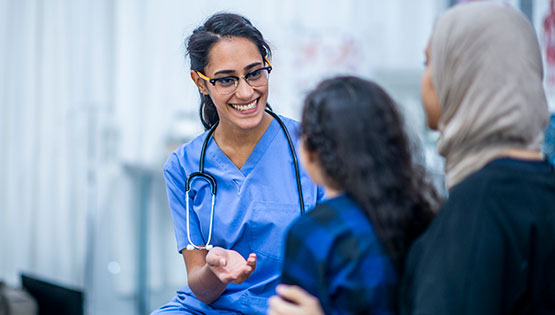 RCSI Bahrain offers Undergraduate degrees in Medicine and Nursing and a suite of Postgraduate programmes in areas including healthcare leadership, quality and nursing. Our focus is on producing practice-ready graduates.
More about Bahrain
United Arab Emirates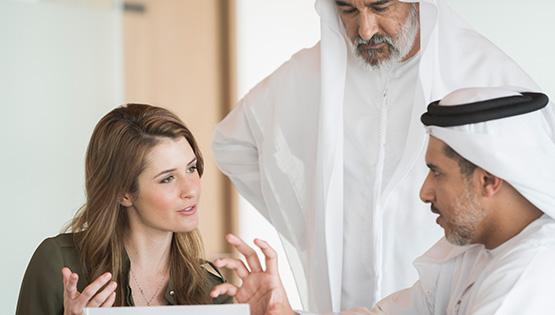 The RCSI Institute of Leadership in Dubai offers Postgraduate degrees in healthcare leadership, management, innovation and quality that are fully accredited in the UAE and recognised across the Middle East.
Learn more