RCSI's campus in United Arab Emirates is located in Dubai – one of the Gulf's most vibrant and populous cities.
Originally a small fishing village, Dubai is now famous for its architecture, shopping and variety of activities for residents and tourists alike.
RCSI Dubai
RCSI Dubai offers fully-accredited Postgraduate education, training and consultancy in leadership, management, patient safety and quality.
Explore our programmes in Dubai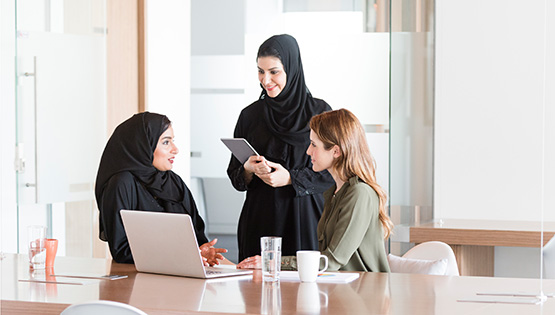 Living and working in Dubai
With a population of over three million – of which expatriates make up a significant number – Dubai is a thriving, multi-cultural hub in the Middle East.
Learn more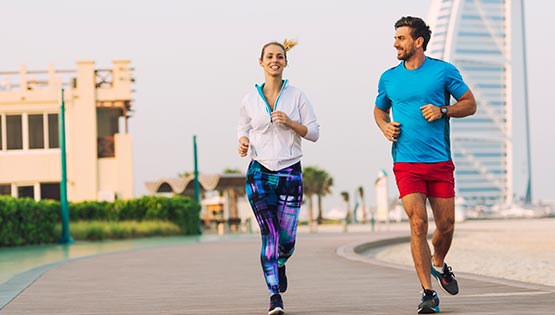 Our people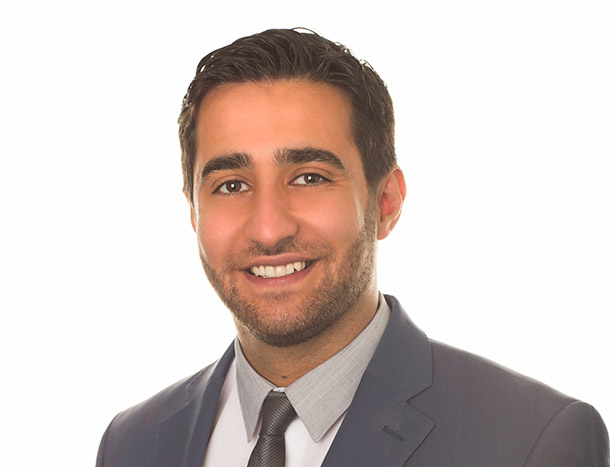 "Working for RCSI in Dubai has been a transformational experience for me. On a daily basis I get to contribute to the development of healthcare professionals that are aspiring to drive impact within the UAE healthcare sector."