Founded by Royal Charter in 1784, to set and support professional standards for surgical training and practice, RCSI has been shaping healthcare in Ireland for over 230 years.
Since 1810, when we established what is now the impressive facade of 123 St Stephen's Green, RCSI has played host to some of the most influential public figures in the nation's history. From innovators to dignitaries, pioneers to revolutionaries – all have walked our hallowed halls.
An illustrated narrative
Every Branch of the Healing Art: A History of the Royal College of Surgeons in Ireland by Dr Ronan Kelly tells the story of RCSI through its contributions to a near-quarter-millennium of surgical, medical and societal change.
Find out more
Our journey
Rediscover our fascinating history and learn more about the people that have shaped RCSI as it is today.
Foundation of the Royal College of Surgeons in Ireland (RCSI) by charter of George III, 11 February.
1784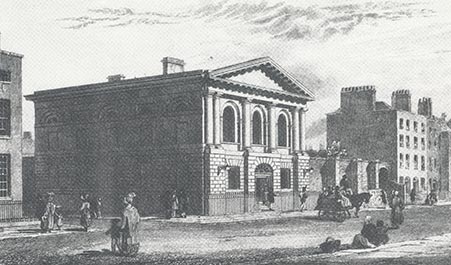 Surgeon's Hall opens on St Stephen's Green.
1810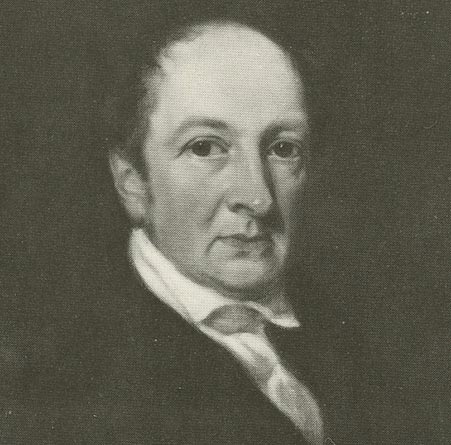 The first Chair of Medicine, Professor John Cheyne, is appointed. and medical teaching begins on St Stephen's Green.
1813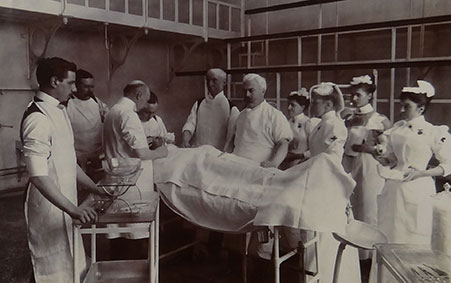 Third supplemental charter of Queen Victoria opens the RCSI Medical School, License and Fellowship to women. Among the early female pioneers of RCSI were Mary Emily Dowson, admitted as the first female Licentiate in 1886, and Emily Winifred Dickson, who became the first female Fellow in 1893.
1885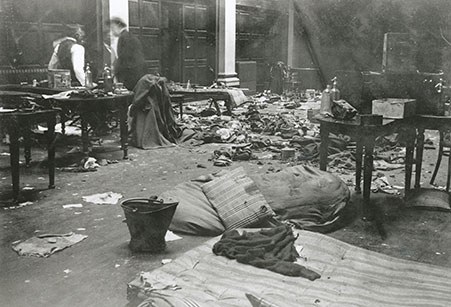 Insurgents occupy the College during Easter Week under the command of Michael Mallin and Countess Markievicz. Our surgeons work to treat the injured.
1916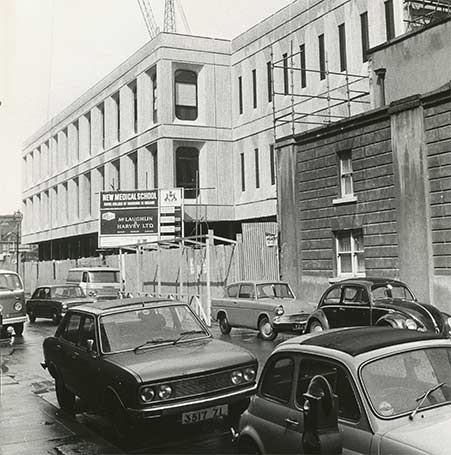 The new medical school on York Street is formally opened by Cearbhall Ó Dálaigh, President of Ireland (1974-1976). RCSI subsequently becomes a recognised College of the National University of Ireland (NUI) in 1978.
1976
Beaumont Hospital opens as RCSI's principal teaching hospital following the closure and merger of the Charitable Infirmary, Jervis Street Hospital and the Richmond Hospital.
1988
Medical and surgical technologies continued to advance in the 1990s. David Bouchier-Hayes, RCSI Professor of Surgery, performed the first keyhole gall bladder removal in Ireland.
1990
Penang Medical College opens as a co-operative initiative between RCSI and University College Dublin (UCD) to facilitate training of Malaysian medical students in pre-clinical studies in Dublin and hospital training in Penang.
1996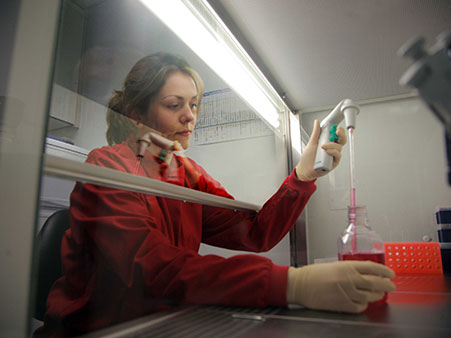 RCSI becomes a major player in Irish research, securing funding in the first round of the internationally assessed Programme for Research in Third Level Institutions (PRTLI) administered by the HEA.
1998
Registrar Professor Kevin O'Malley drives the development of new Undergraduate schools, with the School of Physiotherapy opening in 1999 and the School of Pharmacy in 2002.
1999
RCSI establishes the first Clinical Research Centre on an Irish hospital site. And a new education and research centre at the RCSI Smurfit Building, Beaumont Hospital.
2000
The Dáil and Seanad enact the Royal College of Surgeons in Ireland (Charters Amendment) Act 2003 which confers statutory degree awarding powers on RCSI – subject to approval by the Minister for Education.These powers are activated in 2010.
2003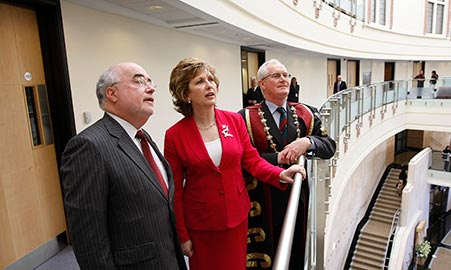 RCSI Bahrain opens its doors, with the first cohort of students joining in October 2004. The foundation stone was laid for a new state-of-the-art campus in 2005, which was officially opened by Mary McAleese and His Royal Highness Prime Minister, Shaikh Khalifa bin Salman Al-Khalifa.
2004
The RCSI Institute of Leadership opens in Dublin and Dubai.
2005
RCSI is the first to launch a Graduate Entry Medicine programme in Ireland. In the same year, we establish a School of Postgraduate Studies to support postgraduate research within RCSI.
2006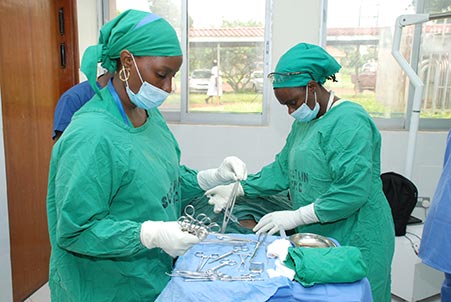 With funding from Irish Aid, RCSI and the College of Surgeons of East Central and Southern Africa establish a Collaboration Programme to develop surgical training in the region. In the same year, in Dublin, we launch the country's first Nurse Prescribing programme.
2007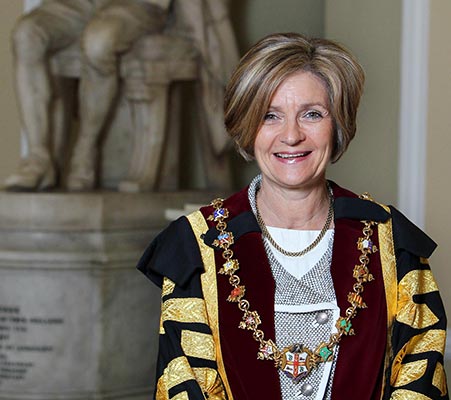 Eilis McGovern is elected as the first female President of a Surgical College, worldwide. While Professor Hannah McGee becomes the first female Dean of a medical school in Ireland.
2010
PU-RCSI School of Medicine at Perdana University in Malaysia is officially opened.
2011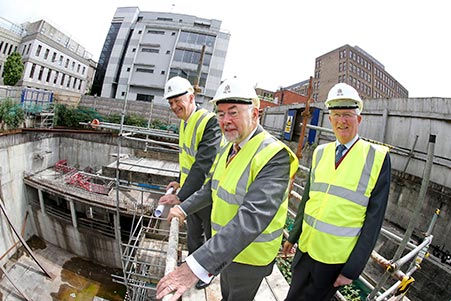 Mr Ruairi Quinn, Minister for Education and Skills lays the Foundation Stone for a new RCSI education building at 26 York Street.
2014
The Education (Miscellaneous Provisions) Act 2015 enables RCSI to describe itself as a university outside of the State only.
2015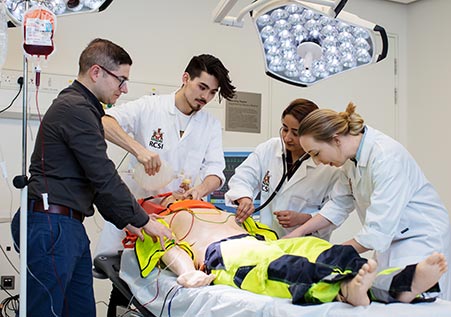 RCSI opens 26 York Street, Europe's most advanced healthcare education facility and home to our world-class simulation centre.
2017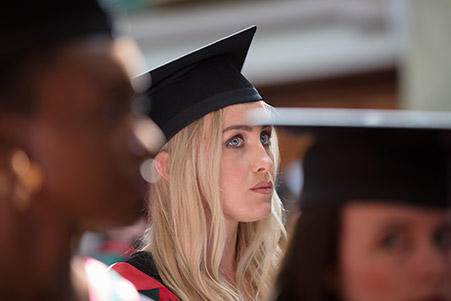 The first physician associates in Ireland graduate from RCSI.
2018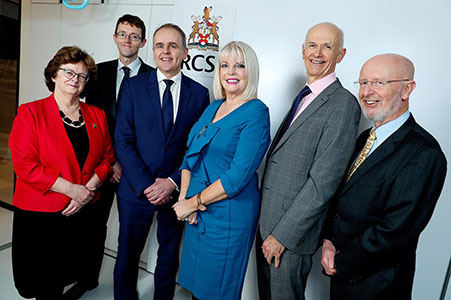 The Minister for Education and Skills Joe McHugh T.D. and Minister of State with responsibility for Higher Education Mary Mitchell O'Connor T.D. announce that RCSI has been authorised to use the title of university in Ireland. Making it Ireland's first, not-for-profit, independent, university.
2019
RCSI is named as the highest ranked university in the world for Good Health and Well-being in Times Higher Education University Impact Rankings (2020).
2020
In March 2020, the RCSI campus was closed as part of the Government's measures to curtail the spread of COVID-19. RCSI supported the national response to the pandemic by continuing essential healthcare teaching, training and research while staff and students took on challenging roles on the frontline. One year on, members of the RCSI community reflect on a year like no other.
2021