RCSI has had a presence in Malaysia since 1995 when it established the country's first accredited private medical school with UCD – RUMC.
In 2011, we set up a five-year Undergraduate medical programmme through a partnership with Perdana University in Kuala Lumpur.
Living and working in Malaysia
Malaysia is known for its beaches, rainforests and mix of Malay, Chinese, Indian and European cultural influences. Both the capital Kuala Lumpur – where PU-RCSI is based – and Penang, where you'll find the RUMC campus, offer an excellent work/life balance for expatriates.
Learn more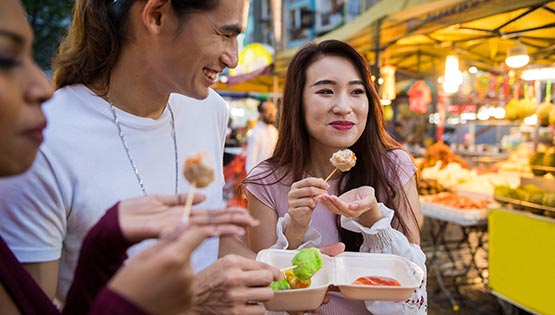 Our people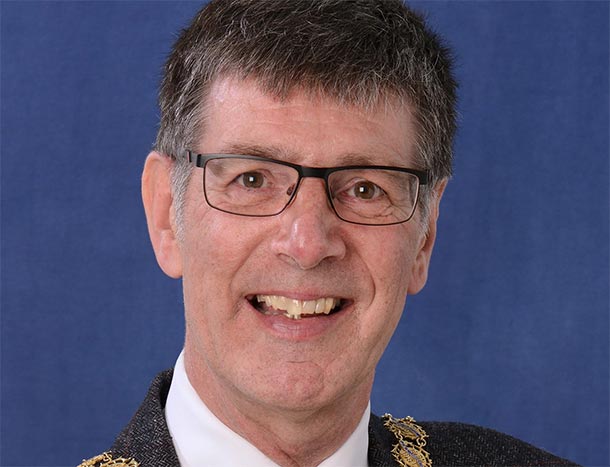 "I joined Perdana University in August 2019. What followed was personally transformative and eventful ... It has been a pleasure to work with an excellent group of academic colleagues and to see students progress and become excellent young doctors."