Congratulations on celebrating a milestone anniversary of your graduation from RCSI. We hope you are looking forward to reconnecting with your classmates at The Gathering 2023 from 17-19 August 2023.
Our Giving at The Gathering programme is a way of acknowledging all that you have achieved by offering a helping hand to those following in your footsteps.
Making a difference
All donations received go towards student programmes at RCSI: Clinical Elective Grants, Research Summer School, Student Hardship Fund, as well as towards our scholarship programme. You can read more about the importance of these initiatives below.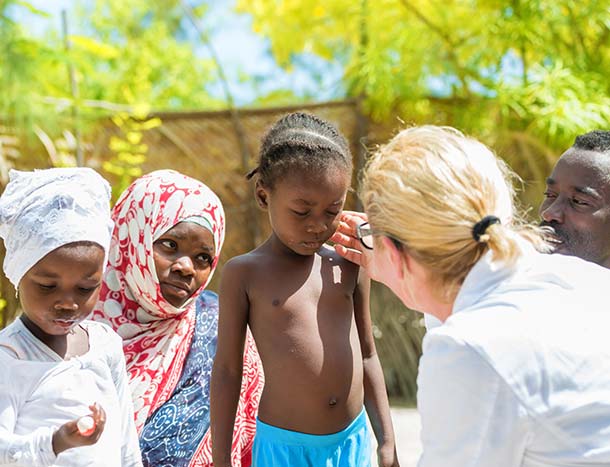 Clinical Elective Grants
Clinical elective placements are an essential part of a student's medical training. As places become more expensive and competitive, more students are seeking out financial support.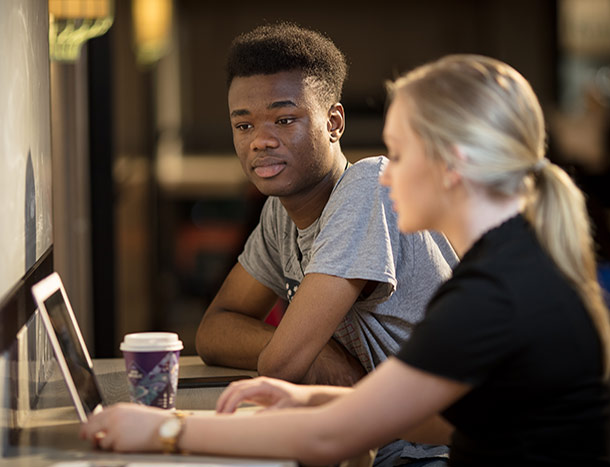 Scholarships
Our scholarship programme helps talented students from all over the world to study at RCSI. Our aim is to support the brightest students who would benefit from financial support throughout their studies.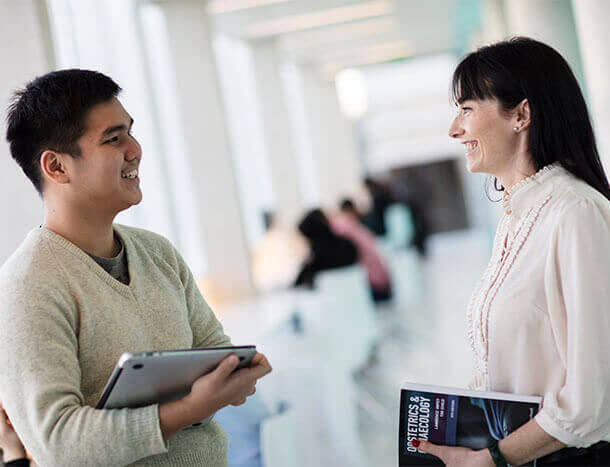 Student Hardship Fund
The fund acts as a vital support to our students, who through no fault of their own, find themselves in financial difficulty – a lifeline to these students enabling them to continue their education.

Research Summer School
This programme exists to ignite scientific enthusiasm amongst the next generation. However, placements are competitive and only 10% of successful students will be awarded a grant.
Donate today
RCSI turns your generosity into impact for students across the world. Your gift will help them become exceptional healthcare leaders, which will transform the lives of patients worldwide. Any gift, big or small, makes a significant difference in the lives of students who need support.
Support us