RCSI and the College of Surgeons of East, Central and Southern Africa (COSECSA) have built on a tradition of working together to increase the expertise of surgeons in Sub-Saharan Africa.
With the support of Irish Aid, RCSI and COSECSA have worked together in a deep and wide-ranging collaborative programme since 2008 aimed at addressing the chronic shortage of surgeons in the region.
In the seven years prior to the start of the collaboration with RCSI, COSECSA had graduated a total of 17 surgeons. Today, COSECSA is the largest single contributor to the surgical workforce in the region.
The partnership exemplifies RCSI's commitment to improve patient care globally and develop sustainable surgical care systems in low- and middle-income countries.

In 2018, RCSI played a major role in enabling a groundbreaking surgery in Zambia, as the first set of conjoined twins were successfully separated by a team of surgeons – a complex surgery many western countries have not yet attempted.
Twins Bupe and Mapalo Mwape were omphalopagus twins, meaning they were connected from the breastbone to the waist. On 2 February 2018, the twins were surgically separated during an historic 10-hour procedure. A team of 27 Zambian health professionals carried out the complex operation on the twins who were joined at the abdomen and shared a liver.
The successful procedure marked a watershed moment for healthcare throughout East, Central and Southern Africa as, previously, any similarly complicated procedures would have required foreign intervention.
Watch the twins' heartwarming story.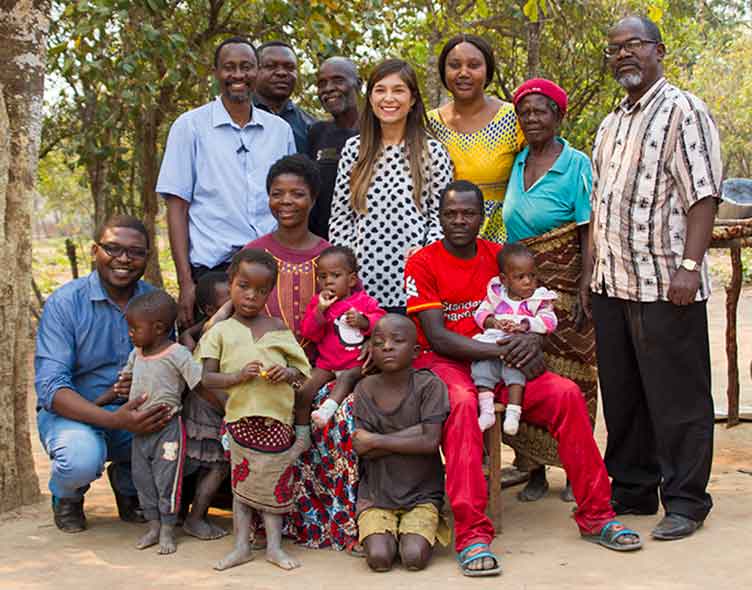 RCSI is committed to achieving a better and more sustainable future through the UN Sustainable Development Goals.