RCSI is proud to have a truly global alumni base, which includes some of the most distinguished and award-winning medical professionals in their fields. With more than 28,000 alumni in 98 countries, our students are following in the footsteps of inspiring healthcare professionals who practice in diverse settings across the world. Here we share the stories of three RCSI Alumni who show that incredible things can happen when a traditionally routed career takes a twist.
Volcano first responder
Ms Deirdre Seoighe, Medicine, Class of 2003, was on maternity leave with her three-month old son, Ruadhán in 2019, when New Zealand's Whakaari/White Island volcano erupted with 47 people on the island. Some died instantly, while others were injured, many suffering severe burns.
Deirdre's hospital is the biggest in New Zealand, serving a population of nearly one million. It's a level one trauma centre serving a large remote area meaning that many patients arrive by helicopter.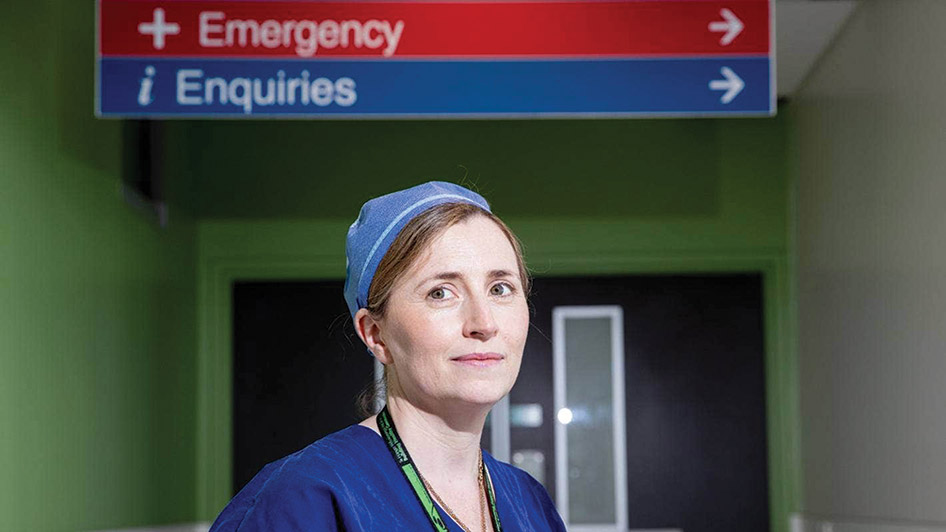 There are several active volcanoes in the hospital's catchment area. Deirdre's son turned three months on the day the White Island volcano erupted. She was still breast-feeding and had another four or five month's maternity leave ahead of her. When she rang the ED she was told she needed to come in. Ruadhán went with her and a colleague took him from her and promised to let her know when he cried.
That first night, Deirdre, who is the only dedicated burns surgeons at the hospital, operated on eight patients, finishing at four in the morning.
She went on to oversee the clinical management of the patients. They had three theatres running at a time and operated every day for two weeks. Their final two patients stayed for two months with Deirdre operating until all the burns were off and the new skin was on. That was achieved on Christmas Eve, and Deirdre travelled home to Ireland on 26 December.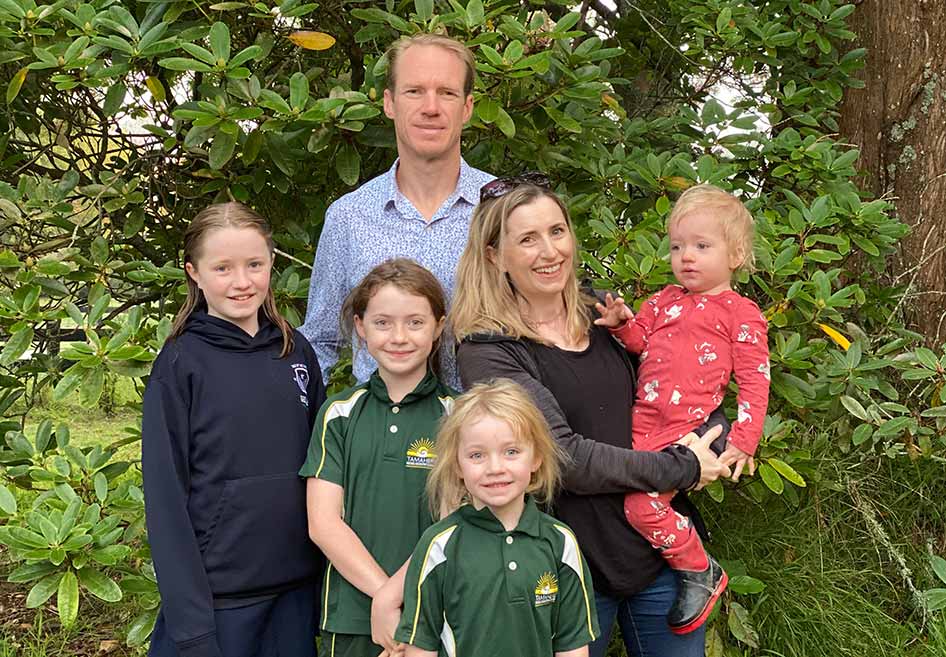 Formula one medical officer
Dr Matthew MacPartlin, Medicine, Class of 1998 originally planned to undergo his emergency medicine training in Chicago but ultimately opted for Australia, which has a similar health system to Ireland but better weather!
During his medical elective in Malaysia, Matthew had the opportunity to tag along with the medical team at a motorsport event. He enjoyed that experience so much that he did the same when he returned to Ireland. He hung out the paramedics and occasionally got paid €50.
Once he got settled in Australia, he tracked down the doctor for the stage of the World Rally Championship held in Perth and asked if could join in. He has been involved ever since.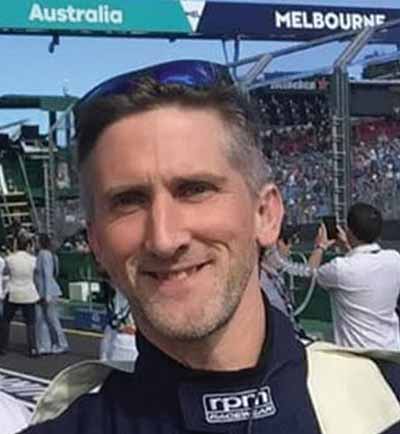 Following 20 years as a Medical Officer for everything from club motorsport events to international events, Matthew is now Deputy Chief Medical Officer for both the Formula One in Melbourne and the World Rally events in Coff Harbour.
He says that motorsport has changed a lot over the years. When he started there was a lot more incidents and a wider range of injuries and illnesses. But with improvements in car safety and better helmets, fire suppression systems and driver conditioning have made a difference. At the top tiers of the sport, drivers have a much better chance now of walking away from a big crash without mayor injury than any time previously.
From chemistry to forensics
Professor Niamh Nic Daeid, PhD, Class of 2012, was one of the first chemistry PhD students at RCSI. Her doctorate was in the field of bioinorganic chemistry, which connected with her interest in medicinal applications.
Niamh's parents were the first private practice consultant fire investigators in Ireland, so she grow up with an understanding of the importance of forensic science and in 1994 she applied to Strathclyde University in Glasgow for a lecturing post in the forensic science unit.
Though her initial contract was for two years, nearly 20 years later she is still in Scotland. In 2011 she became the first female professor in natural sciences in the university's history.
In 2014, after moving to the University of Dundee, Niamh and her colleague Sue Black, landed the biggest grant ever awarded to forensic science in academia in the UK.
She now leads the Leverhulme Research Centre for Forensic Science, looking at the whole ecosystem of forensic science to see where a profound disruption needs to occur in order to shift the culture, focus or mindset of that ecosystem to a better place. She brings scientists, law enforcement, legal colleagues and the judiciary together to discuss openly the challenge they have faced in ensuing that evidence presented in court is robust and scientific.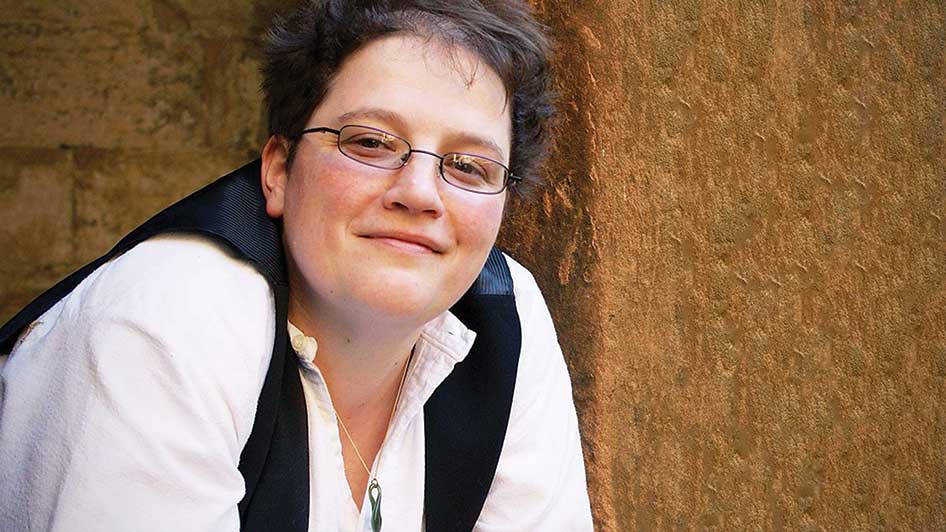 The Centre has secured an additional €15m of funding commencing in 2024 to fund JustTech, the world's first institute for innovation for forensic science, which will take the output of academic researchers and translate it into operational practice.
Though not her core job, Niamh also undertakes forensic casework for both prosecution and defense in relation to fire investigation and clandestine drug manufacture and gives expert testimony in court and at public inquiries.
Learn more about the journey and achievements of RCSI's Alumni community here.