Elevate your career by pursuing a prestigious and internationally recognised qualification with RCSI. Follow other healthcare professionals who have evolved personally and professionally.
RCSI is recognised as a worldwide leader in healthcare education. Take the next step in your career journey and acquire the knowledge and skills you need to become a leader in your field.
Your journey
Follow in the path of former students who have embraced 230 years of teaching excellence.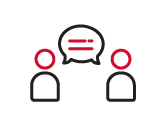 A seamless experience
We work hard to make sure that your online student experience is as seamless and valuable as possible – supporting you on a range of matters relating to your study.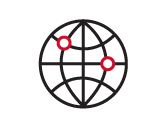 Global networks
You will become part of a rich learning community through RCSI's student and alumni network of over 28,000 RCSI graduates striving to lead the world to better health.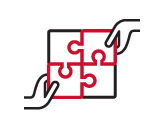 World-class design
Our programmes are designed to challenge and deepen your understanding – as you progress, each module acts as a building block to build your capability and expertise.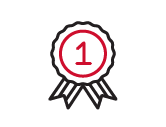 Expert faculty
You will be educated by leading academics committed to creating an inclusive and dynamic study environment and can be reached for additional support if needed.
Learning experience
RCSI understands healthcare. We know that healthcare practice requires a lifelong commitment to learning and that this can be challenging for healthcare professionals with busy personal and professional lives.
At RCSI, we want to bring excellent and accessible postgraduate healthcare education to you, when and where it suits you.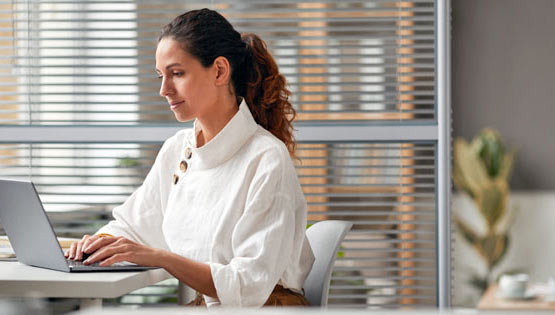 How it works
Students have access to engaging content on their own time and at their own pace via our award-winning virtual learning environment.
Our vision
RCSI is in a unique position to support professionals throughout their healthcare careers – with programmes designed to meet personal and professional development needs.
Teaching philosophy
Our philosophy recognises the vital role that all healthcare professionals play as leaders in their organisations and communities – by driving change and influencing better outcomes.
Transformative education
Embracing cutting-edge digital technology, RCSI has developed a suite of high-calibre online programmes, so that healthcare professionals can benefit from singular and shared experiences – in a real-time, accessible and intuitive learning environment.
Evidence-based practice
Our academic team are thought leaders and world-renowned experts in their fields.
RCSI integrates world-class research into our programmes and offers students case-based and research-driven education experiences.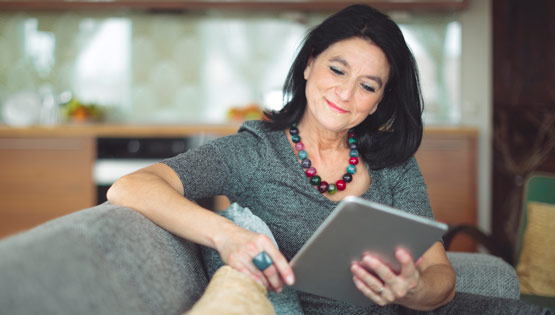 Need more information?
Our team would be delighted to answer your questions on our online learning opportunities.
Contact us

Contact us
Student stories
Testimonial
"The course was really well structured, always engaging and very flexible which worked very well with my busy schedule. There was a strong sense of support from the programme directors and facilitators. I firmly believe that partaking in this course was one of the best decisions I have made thus far in my career."
"As a result of this programme, I feel more confident when taking up leadership or management roles within healthcare. Despite being a virtual learning, the talking points and interactions amongst participants was very educational and rewarding."
"I thoroughly enjoyed the course and it provided me with great opportunities for both professional and personal growth. The online programme offers great flexibility, while still offering a professional learning experience – it gave me great insight into the fundamentals and helped me to develop critical nursing research skills."
"RCSI gave me the confidence and necessary competence as I began my role in tissue viability. The college then carried on to encourage me to continue my journey in academia and clinical practice which consolidated the role of the Tissue Viability Nurse as a clinical expert, researcher and educator."
"Studying at the RCSI was a great experience. The tutors are extremely professional, helpful and supportive and have an interest in the students and are always encouraging students to be the best they can be. The environment in the college is a very friendly one, no one is left behind."
Item 1 of 5