Each year RCSI recruits over 90 clinical lecturers and tutors to posts in 16 clinical disciplines across 22 clinical sites.
Our clinical educators are critical to the successful delivery of our curriculum during students' hospital-based clinical placements.
Why join RCSI as a clinical educator?
We offer excellent career development opportunities for our clinical teaching staff, including:
Funding for completion of an MD, PhD or MCh (by Research) with RCSI (available for eligible candidates)
Generous training allowances for approved courses
Refunds of up to €450 on passing approved examinations
Up to 14 days education leave for participation on approved training
Contracts are 12 months in duration and may be extended for a further 12 or 24 months for the completion of a higher degree. In some cases, rotation between RCSI sites may be agreed between the staff member and the head of department.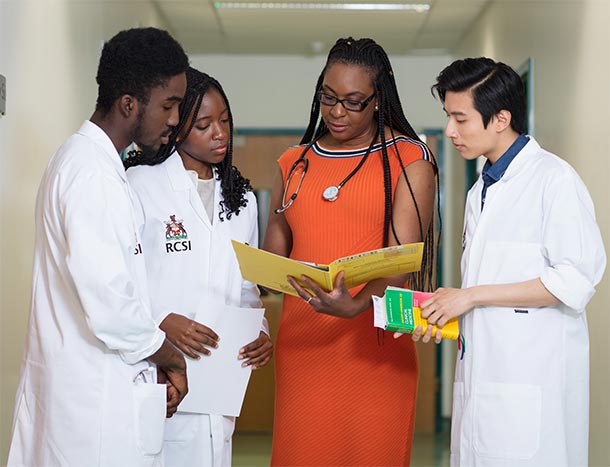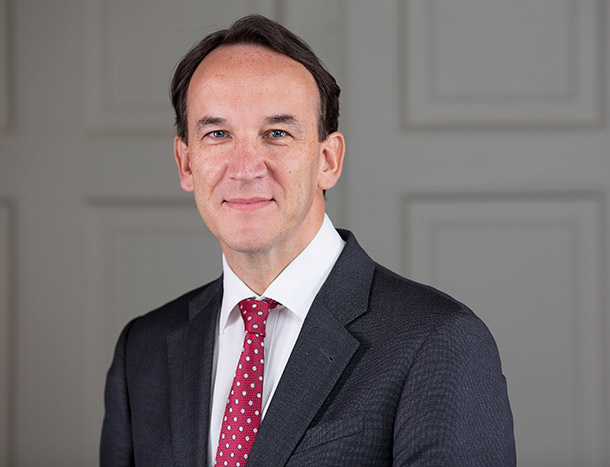 "The lecturer and tutor roles are opportunities for you to enhance and grow your career in a supportive environment. No matter what your ultimate career choice, our focus is on success in your career."