The RCSI MyHealth Lecture series aims to help people to live longer, healthier lives.
Developed for those who want to learn more about common illnesses and health-related topics, the series gives practical guidance on how to improve personal health and well-being.
In early 2020, Dr Ciara Kelly moderated an informative round table discussion focusing on the importance of a positive lifestyle with healthcare professionals addressing exercise and nutrition.
Hosted by the RCSI Centre for Positive Psychology and Health, the lecture featured leading experts Dr Robert Kelly and Professors Ciaran O'Boyle and Suzanne McDonough.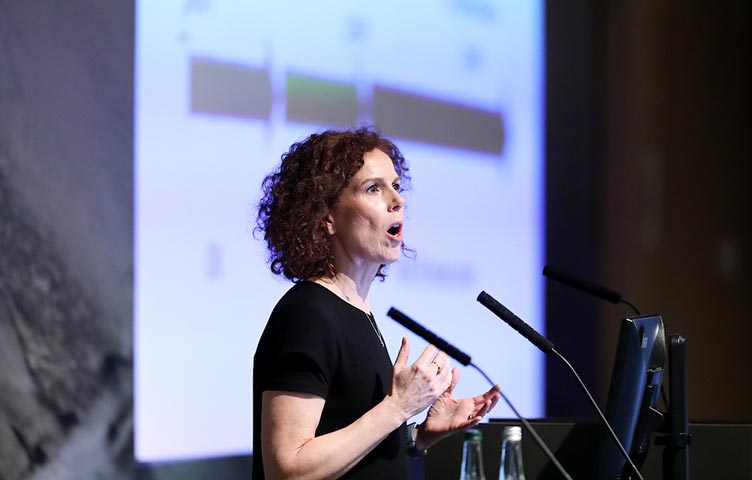 By focusing on the role of nutrition and exercise on human health, the distinguished panel discussed the beneficial effects of exercise on health and highlighted nutrition's key role in lifestyle interventions for the prevention and treatment of disease. By also addressing the barriers to active living and recommending guidelines for physical activity, the panel encouraged people to make health and wellness a key priority.
Watch the round table discussion
RCSI is committed to achieving a better and more sustainable future through the UN Sustainable Development Goals.