RCSI has had a presence in Ireland since 1784, when it was founded by Royal Charter as the national training body for surgery.
Home to over 1.3 million people, modern Dublin is vibrant and multi-cultural. The city has something for everyone who chooses to live and work here.
RCSI Dublin
RCSI Dublin is an international health sciences university and research institution offering education and training at Undergraduate, Postgraduate and Professional level.
More
Living and working in Dublin
Dublin is known worldwide as a compact, friendly city that is steeped in history. The main RCSI campus is located in the heart of Dublin city centre, beside St Stephen's Green Park and the busy Grafton Street shopping district.
Learn more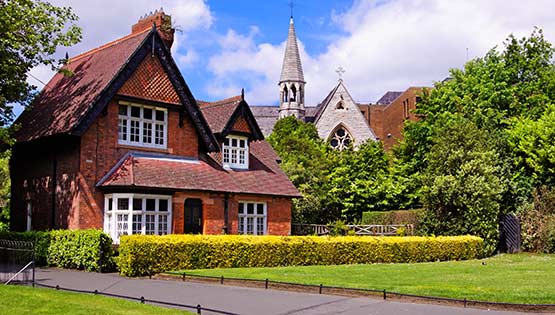 Our people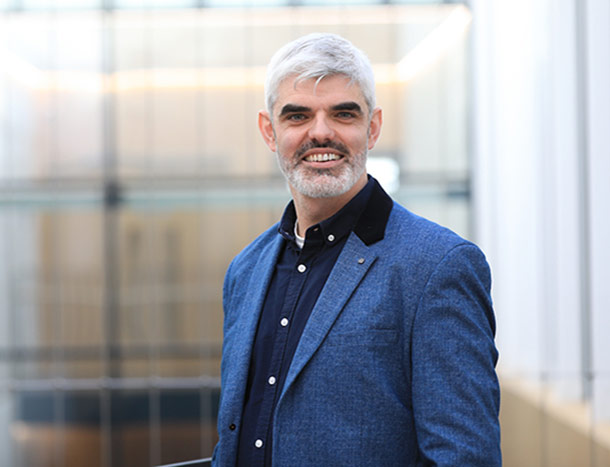 " … I (re)joined RCSI having been a Postgraduate student here more than 10 years ago. From this dual vantage-point, I have found RCSI to be a fantastically supportive institution for both students and staff ... and one which I am proud to be a part of…"