Collaborate with us
At RCSI, internationalisation is at the heart of what we do.
Our strategy for international engagement is driven by a steering group chaired by Abi Kelly, Director of International Engagement and External Relations, and coordinated centrally by the Insights and Planning Office (IPO).
If you would explore any potential education or research partnership, or a mobility opportunity with RCSI, please contact Dr Róisín Moriarty, International Engagement Manager, Insights and Planning Office or email ipo@rcsi.com.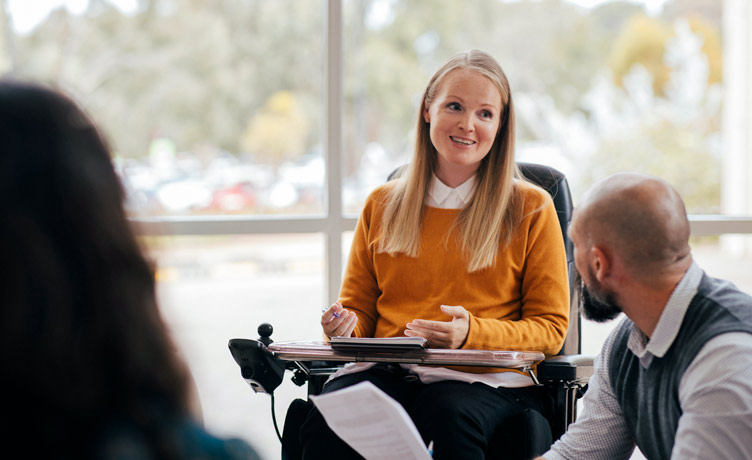 Keep in touch
Sign up here to receive RCSI education and research news and notification of events.
Or explore articles focusing on RCSI's international impact here.