Fulbright programme
The Fulbright programme was established by Senator J. William Fulbright in 1946 and is the largest U.S. international exchange programme in the world. It offers opportunities for students, scholars, and professionals to undertake postgraduate study, research, and teaching in 155 countries worldwide. The Fulbright programme is sponsored by the US Department of State's Bureau of Educational and Cultural Affairs.
The worldwide purpose of the Fulbright programme is to increase mutual respect and understanding between people of the US and people of other countries through educational and cultural exchange. The Fulbright Commission in Ireland annually awards grants for Irish citizens to study, research, or teach in the USA and for Americans to do the same in Ireland.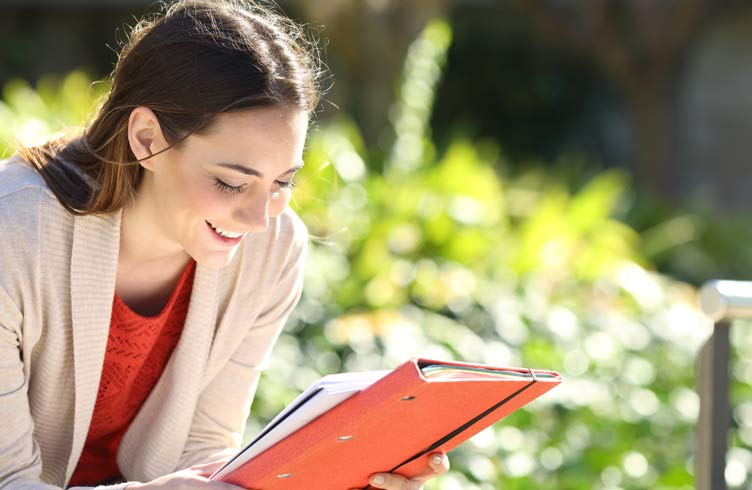 Fulbright opportunities
There are various Fulbright opportunities available within RCSI for coming to Ireland or going to the USA.
The following opportunities are available for Irish citizens who are interested in visiting the USA:
These awards are open to Irish citizens, and EU citizens resident in the Republic of Ireland for three or more years, to research, study, or lecture in the USA.
Fulbright Student Awards are open to postgraduate students who wish to complete a Masters or PhD (degree-seeking award) at a US institution or conduct research as part of a current postgraduate programme in Ireland or the EU.
The Fulbright Scholar awards are available for those who wish to lecture and/or conduct research at a US institution for a period of three months up to one year.
The Fulbright-HRB Health Impact Awards are available for those who wish to undertake research or professional development in any area of health, including research management in a healthcare setting, development and implementation of institutional health research strategies, public and patient involvement in health research, health services and health systems research, implementation research, and health research policy.
Find more information on the Fulbright website.
The following opportunities are available for US citizens to come to RCSI:
The Fulbright/RCSI PhD award is open to US citizens resident in the US who wish to complete a fully funded PhD at RCSI. This PhD programme is part of the StAR PhD programme which aims to attract high-achieving international students to four-year structured, fully funded PhD training programme at RCSI.
The Fulbright Scholar Award in Medical Sciences/Education provides the opportunity for senior academics to collaborate with RCSI staff on the delivery of specialist lectures on health professions education, pedagogy and research to medical education audiences and to deliver faculty workshops in the Scholar's area of expertise in health profession/medical education, simulation, professionalism and research.
For more about visiting academic opportunities at RCSI, visit here.
Fulbright PhD Scholarship
Since 2019, RCSI, in partnership with the Fulbright Commission, have offered two four-year full scholarships for US candidates to complete their PhDs at the RCSI campus in Dublin. This initiative builds on RCSI's existing partnership with the Fulbright Commission, which has enabled junior and senior academics from RCSI and US institutions to spend time sharing expertise across the two countries. Find out more here.
Fulbright Visiting Academics
Each year we accept applications from senior international academics, clinicians, researchers or professionals interested in spending a sabbatical period in Ireland. More information is available here and the Medical Sciences/Education Scholar award information on the Fulbright website.
Fulbright Ambassadors
Fulbright Ireland Ambassadors are Fulbright Alumni who have experience of the application process and of studying/working in the US and are tasked with guiding fellow students, researchers and lecturers on how to approach their Fulbright applications. Our RCSI Fulbright Ambassador is Prof. Helen French, who spent three months in Boston University Sargent College of Health and Rehabilitation Sciences in 2018 under a Fulbright-HRB Impact Award.
Contact
Visit the Fulbright Commission website for more details on the programmes.