At RCSI, our people are our greatest asset and we attribute our success to the remarkable academic, research and professional employees that keep us at the forefront of medical education. 
We hire people who are ambitious, passionate and enthusiastic. We look for excellent clinicians, inspiring academics, active researchers and driven professionals. 
Our mission and values
Our mission is to 'Educate, nurture and discover for the benefit of human health'.
Our ultimate purpose is to work in service of patients; a deep professional responsibility to enhance human health through endeavour, innovation and collaboration in education, research and service informs all that we do.
RCSI is an independent, not-for-profit university which remains committed to institutional independence, service, academic freedom, diversity and humanitarian concern. Our independence enables us to chart our own course in service of excellence in human health.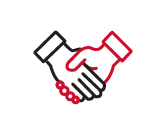 Respect
We are committed to a culture of respect for all who engage with RCSI, including patients, students, staff and the public.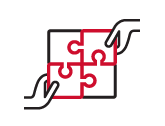 Collaboration
We promote a nurturing, collegial and inclusive community that values collaboration and development.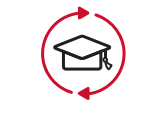 Scholarship
We provide a stimulating and challenging environment that promotes excellence in learning and teaching, research and service.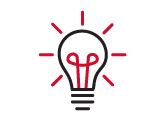 Innovation
We promote a culture of creativity and curiosity to transform ideas into solutions through discovery and entrepreneurship.
Our culture
Everyone in RCSI serves our mission and plays a role in building a high performing organisation and culture. Together, we work to:
In addition to our city centre campus and world-class facilities, there are a wide range of excellent benefits available to our employees, including:
Onsite gym
Discounted services, including GP
Support for parents and carers
Pension scheme
Learning and development
Sports and social club
Opportunities to volunteer in the community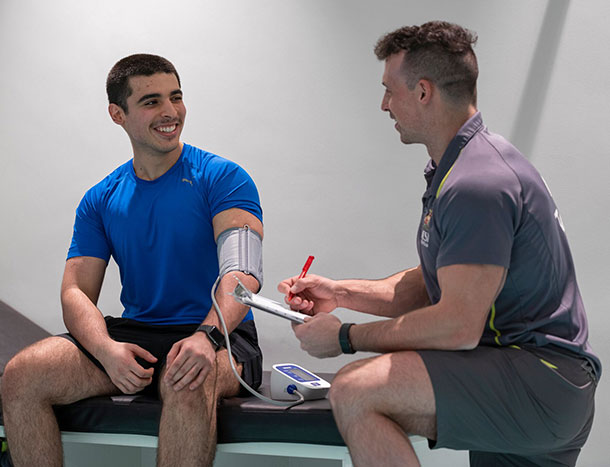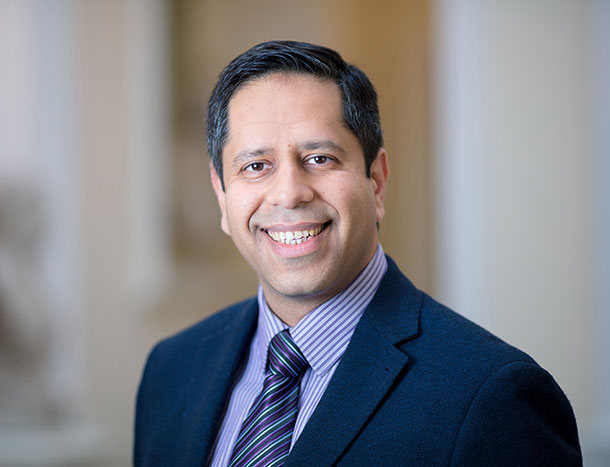 "Coming back to RCSI, my alma mater as a faculty member is a huge privilege for me. I'm delighted to be part of an institution that is working towards the betterment of society through the scholarship of teaching and cutting-edge research."