We aim to provide a supportive and stimulating environment in which to carry out research at RCSI.
We also recognise the importance of providing our researchers with the training and means to be competitive and mobile.
Working at RCSI
A truly international education and research institution, RCSI can offer you a comprehensive research experience that paves the way for a pioneering life of leadership in healthcare research.
Current vacancies
Strategic Academic Recruitment Programme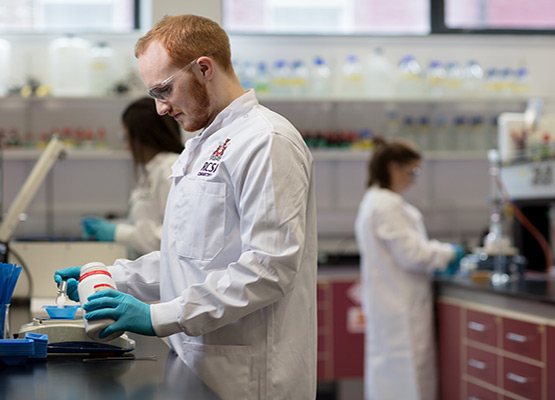 The Strategic Academic Recruitment (StAR) Programme aims to accelerate the delivery of innovative, impactful research in the health sciences.
Find out more
Marie Skłodowska-Curie Individual Fellowships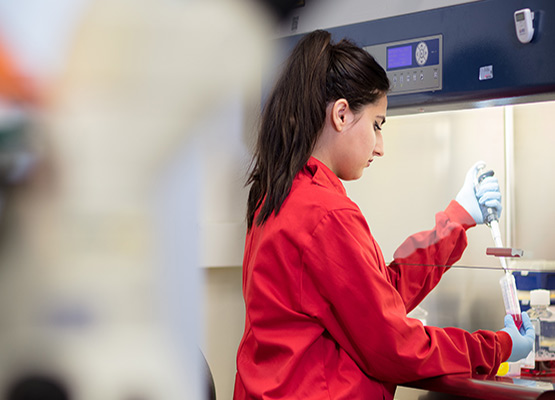 A Marie Skłodowska-Curie Individual Fellowship is available for all stages of your RCSI career, whether you are completing a PhD or carrying out advanced clinical research.
Learn more
Postgraduate research opportunities
We offer a range of postgraduate research opportunities, from fully-funded PhDs and MDs to prospects in shorter MSc and MCh degree programmes.
SPHeRE
Structured four-year PhD programme in population health and health services research at RCSI.