Alumni Events
The Presidents of RCSI and RCSI Bahrain, Kenneth Mealy and Sameer Otoom are delighted to invite Alumni, Fellows & Members to a Networking Reception.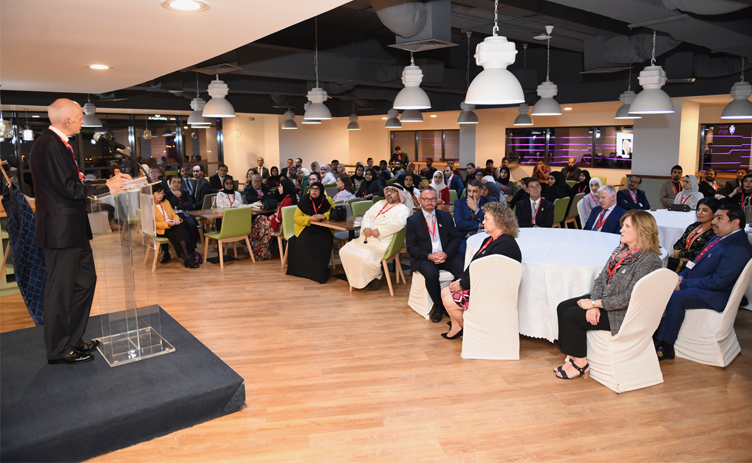 27th November 2018 from 18.00 - 21.00
in RCSI Bahrain, Busaiteen, Bahrain - Stephen's Green Restaurant (Level 3).
Register Online Here
There is no charge to attend. You may bring a guest.
Please note: An Alumni Reception will also take place in Dubai on Monday, 26th November. Find out more here.