Alumni
RCSI Bahrain is home to many distinguished alumni who work in the world of healthcare across the globe. Discover the services we offer to our alumni and learn more about their journeys and achievements through our series of interviews.
Update your contact details
Please help us to keep you in touch with the University by updating your details. This will also ensure that you are informed of the latest news and developments at RCSI Dublin and RCSI Bahrain.
update contact information

update contact information
A Network of over 3,000 healthcare leaders
Our alumni community is a network of over 3,000 healthcare leaders, including graduates of our undergraduate medicine and nursing and postgraduate programmes. These graduates are also part of the global alumni network of RCSI Dublin.
Connecting with our alumni is a crucial element of ensuring the continued success of the University. It may be a year or even a decade since they last walked through the doors of RCSI Bahrain, but our alumni remain part of our global community of healthcare leaders.
Wherever our graduates are currently based, we aim to provide support and help to enhance their personal and professional development in any way we can.
RCSI Bahrain Alumni
Explore the many benefits, services and resources available to you as an alumni. From networking opportunities to support with your academic documents or supporting RCSI Bahrain events and community initiatives.
Alumni interviews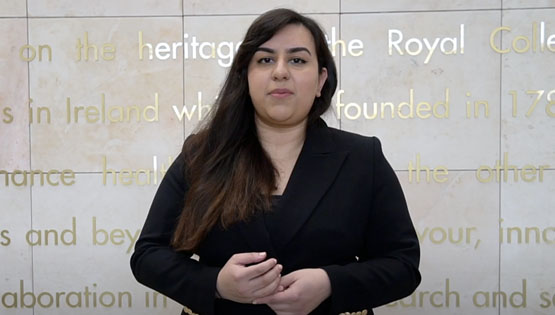 Discover the stories of our alumni, and find out about their career journeys.
View all interviews
Digital Certificates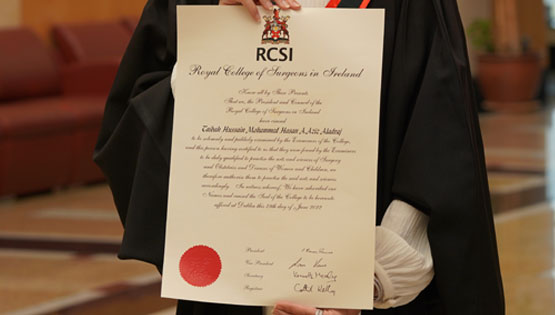 Receive and store your certificates through a secure digital platform that you can share with your employer.
find out more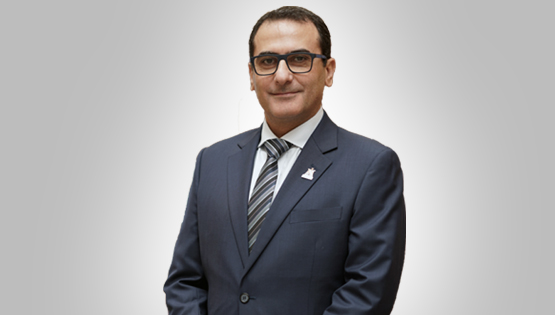 Mr Fadi Ghosn
Head of Recognition, Careers & Alumni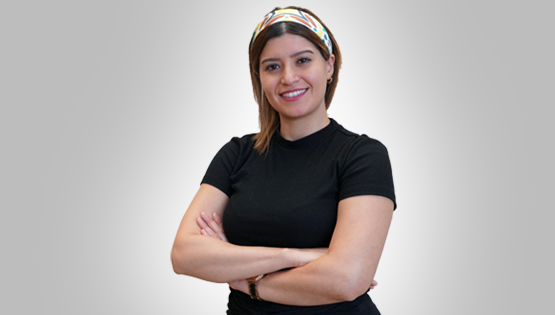 Ms Loreen Bahour
Alumni Relations Specialist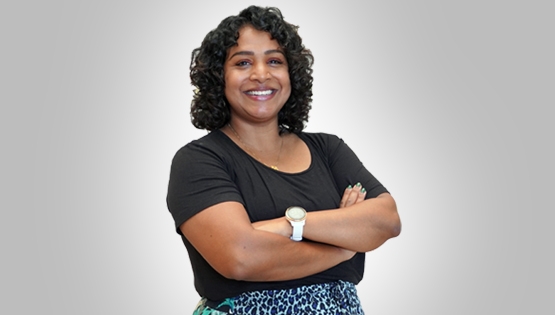 Ms Anusha Sundaram
Careers & Alumni Manager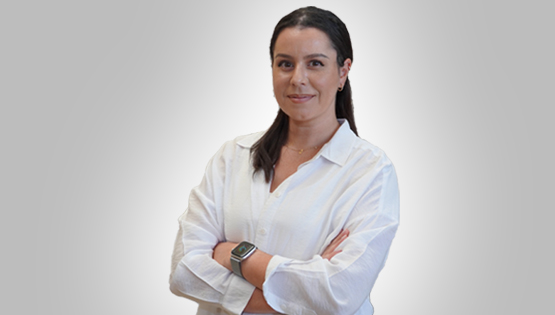 Ms Nadia Al Shehab
Careers Coordinator
Meet the team