The ultimate goal in studying healthcare is to enhance wellbeing, and both students and faculty at RCSI Bahrain are actively encouraged to pursue
this philosophy by giving time to help develop the communities they live in.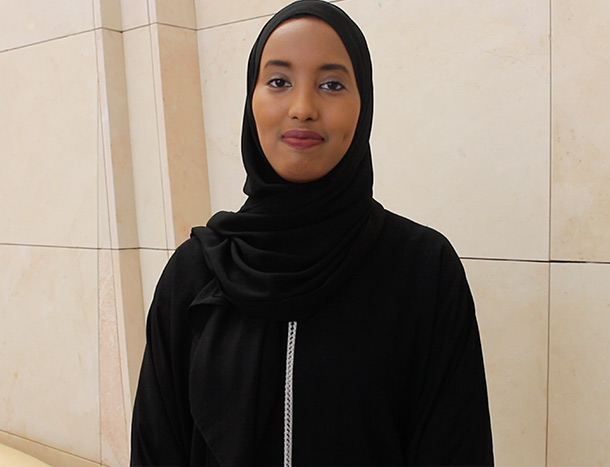 "Community engagement has helped me improve my social skills. I've learnt how to listen, educate and manage events, which was really good for me as a student."