RCSI and the Ministry of Health Bahrain finalise agreement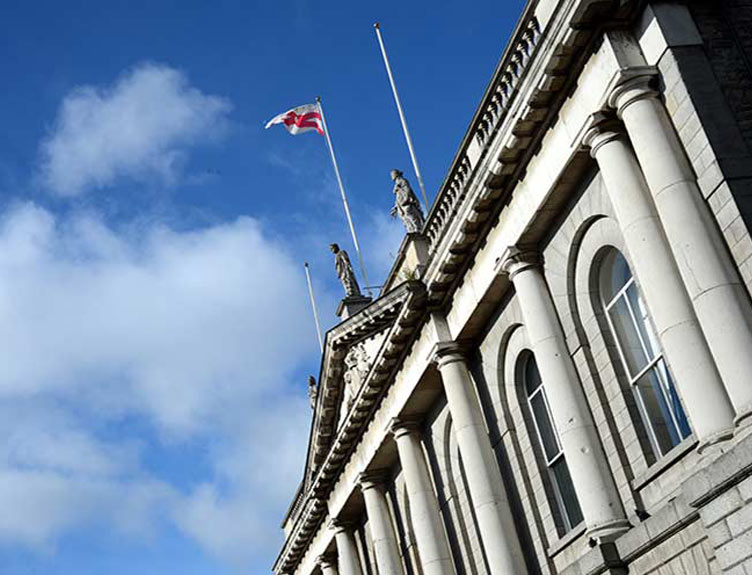 On 28 June 2010 in the Kingdom of Bahrain, RCSI and the Ministry of Health finalised the Health Service Training and Cooperation Agreement in respect of the period April 2010-March 2011.
This long-standing agreement between RCSI and the Ministry of Health is a collaboration which sees the delivery of Postgraduate Education and Training in Surgery and Family Practice.
RCSI, through the Colles Institute (Surgical Training) and the Department of Surgery at RCSI Bahrain works closely with the Ministry of Health to deliver surgical skills education and training to residents on the Salmaniya Medical Complex, Surgical Training Residency Programme (STRP).
This year as well as participating in the Basic Surgical Skills Course, residents on the STRP will enrol in RCSI's e-learning programmes SCHOOL for Surgeons and BeST Online. Courses are delivered jointly by faculty at RCSI and RCSI Bahrain including Mr Brian Lane, Professor Sean Tierney and Professor Peter Gillen. The RCSI teams, led by Professors W. A. Tanner and Niall O'Higgins liaise closely with the Ministry of Health's Director of Training, Dr Adel Dairi and the Chief of Medical Services at Salmaniya Medical Complex, Dr Mohammad Al Awadhi to ensure smooth delivery of services under the agreement.
The Family Practice Residency Program (FPRP) has been affiliated with RCSI since 1996. Each year, RCSI conducts modular teaching activities in 10 full week block courses to residents in years two to four of the programme. The courses, selected from sub-specialties needed for family medicine training, are agreed between the FPRP and the course coordinator, Professor David Whitford at RCSI Bahrain. Modules are delivered jointly by faculty from RCSI Bahrain, RCSI Dublin and elsewhere in Ireland.
The exam review, supervision and external examiner responsibilities are also arranged by RCSI. A "Joint Board Certificate" is issued by RCSI and the Ministry of Health at the end of training.