RCSI delegation visits King Hamad University Hospital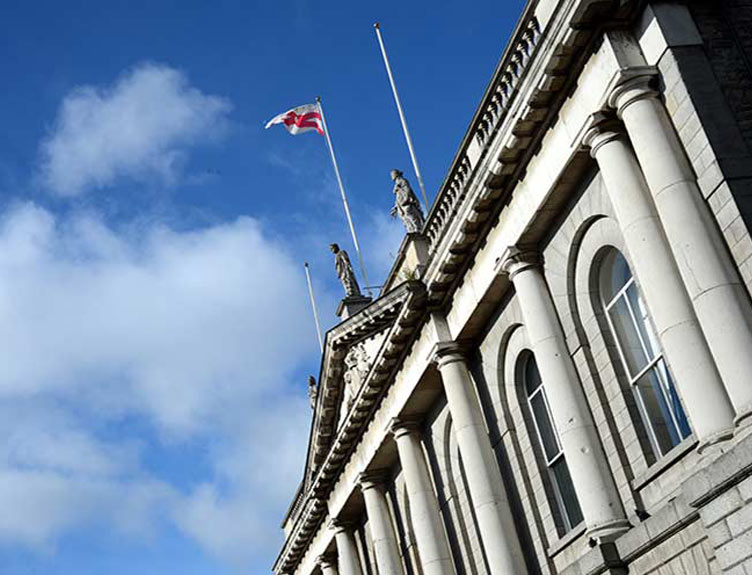 An RCSI delegation, lead by Professor Cathal Kelly CEO, RCSI, visited the King Hamad University Hospital in Bahrain earlier this week. The visit was hosted by Brig. Dr Salman Ateyatalla Al Khalifa, Director of the Hospital.
The King Hamad University Hospital (KHGH) will be a major teaching hospital for RCSI Bahrain. Following the recent signing of a services contract with the Bahrain Defense Forces (BDF), progress is being made between RCSI and the BDF.
This agreement will incorporate joint clinical appointments, between the University and the Hospital. Michael McGrail, Director for Corporate Strategy will lead this project for RCSI. Tina Joyce and John Diviney will manage the project in Bahrain.