RCSI Bahrain graduates second cohort of healthcare professionals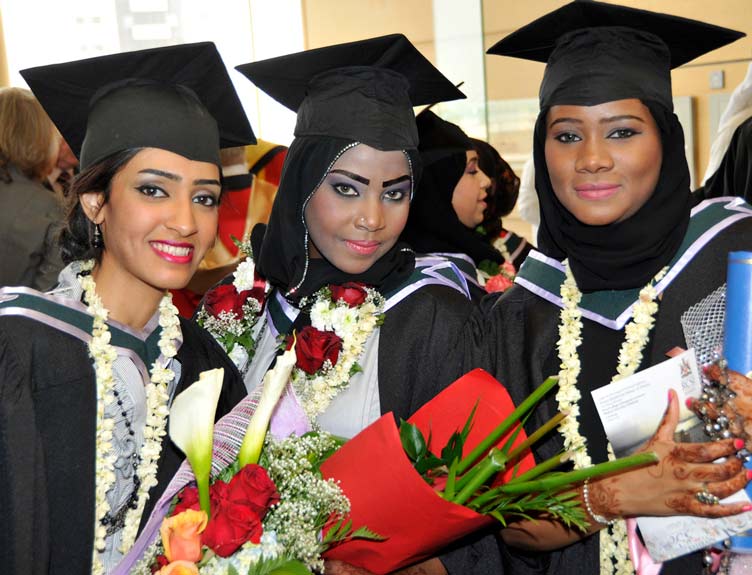 The second graduation ceremony of RCSI Bahrain took place today. A total of 169 graduates from postgraduate and undergraduate courses were conferred.
The class of 2011 consisted of 55 graduates of the school of medicine, 100 of the school of nursing and seven Masters graduate. Speeches were given by both schools valedictorians; Dr Sara Al Khanaizi for medical graduates and Nurse Eman Juma Salman.
Their inspiring addresses reflected their time at RCSI Bahrain and they paid tribute to the staff of RCSI Bahrain, both academic and administration, who have nurtured them during their years of study.