RCSI Bahrain hosts sign language course in partnership with Bahrain Deaf Society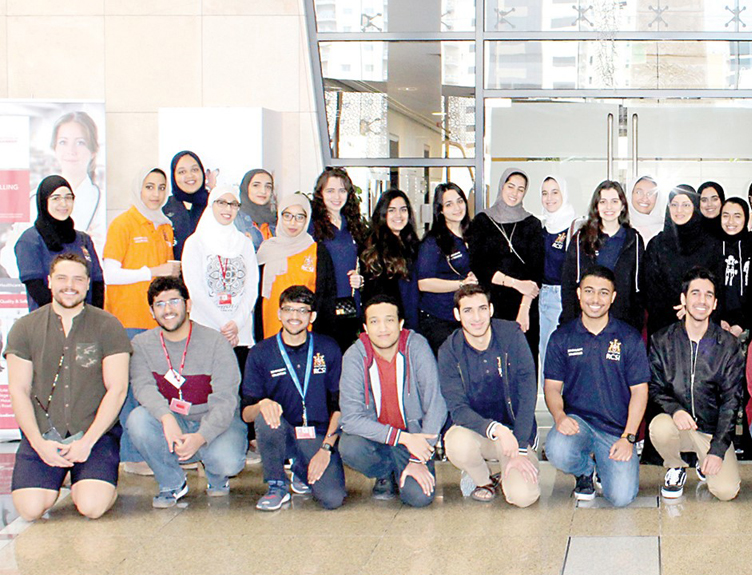 Over 30 students participated in a two-part sign language course at RCSI Bahrain, conducted by the Bahrain Deaf Society, in partnership with the University's Community Engagement department.
The initiative brought together nursing and medicine students with the aim of learning basic skills to be able to communicate with future patients with learning difficulties. The course included the alphabet, numbers, family members, days and time, in addition to medical terms and more.
Instructors from the Bahrain Deaf Society included Madhi Alnoaimi, Huda Almutawa and Zainab Alaswad.