RCSI Bahrain welcomes new intake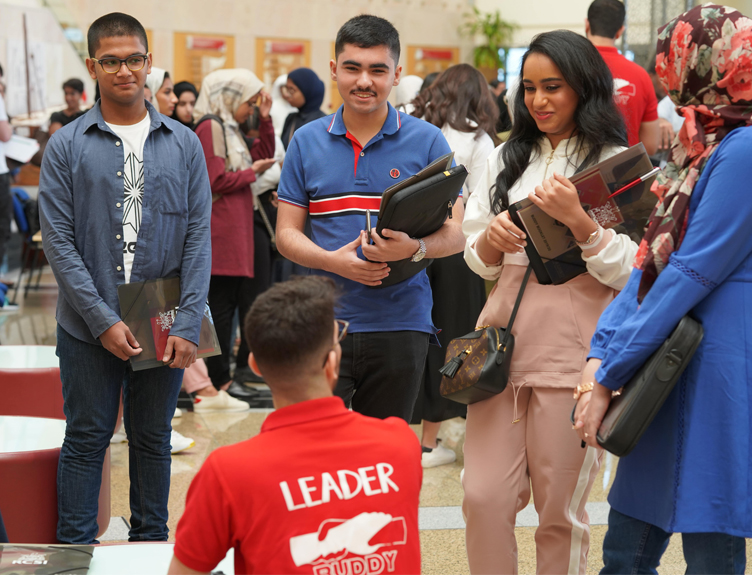 RCSI Bahrain has welcomed over 300 new undergraduate students as part of its annual Orientation programme.
Organised by the Student Services and Events team, the Orientation programme aims to introduce new-joining students to both academic and extra-curricular aspects of life at RCSI Bahrain.
The students were introduced to key members of the university's academic and administrative staff, as well as representatives of the Student Council. Assigned to their 'Buddy' mentor groups, the newcomers also received introductions to academic programmes and university rules and procedures, as well as an extensive tour of the campus facilities.
This year's itinerary also featured a series of social activities for students to get to know each other, including a trip to Bahrain City Center, a games night and a movie night.
The latest intake at RCSI Bahrain consists of students from various different nationalities, including those from Bahrain, GCC neighbours Kuwait, Saudi Arabia and Oman, the wider Middle East region, North America, Europe, Africa and Asia, all being attracted to the university's long-standing international reputation.