RCSI Bahrain hosts postgraduate professional examinations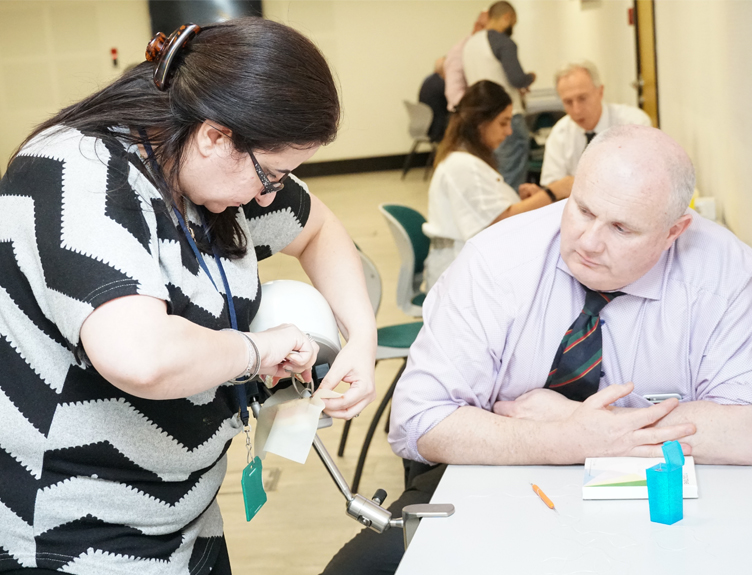 RCSI Bahrain consolidated its position as a hub of international education recently, as it hosted a series of postgraduate professional exams organised by the Royal College of Surgeons in Ireland (RCSI).
A record number of 180 dentists from Bahrain and around the Middle East took the Membership of the Faculty of Dentistry (MFD) examinations, following on from the two-day MFD International Intensive Revision Course, which also took place at the RCSI Bahrain campus.
The revision course featured focused lectures, tutorials and seminars, along with simulated clinical exams, vivas and observed stations, and provided a valuable opportunity for prospective candidates to receive high quality teaching from a group of senior academics from RCSI in Dublin.
The examinations meanwhile, allowed candidates to participate in the same examinations as those held in Ireland, all under the supervision of international examiners.
The next round of professional examinations at RCSI Bahrain will take place in February, with the hosting of the MFD Part 2 exams.
RCSI Bahrain President, Professor Sameer Otoom, welcomed the latest collaboration between the two RCSI campuses, which he said further enhances to Bahrain's standing as an international education hub.