RCSI Bahrain launches the President's Honours List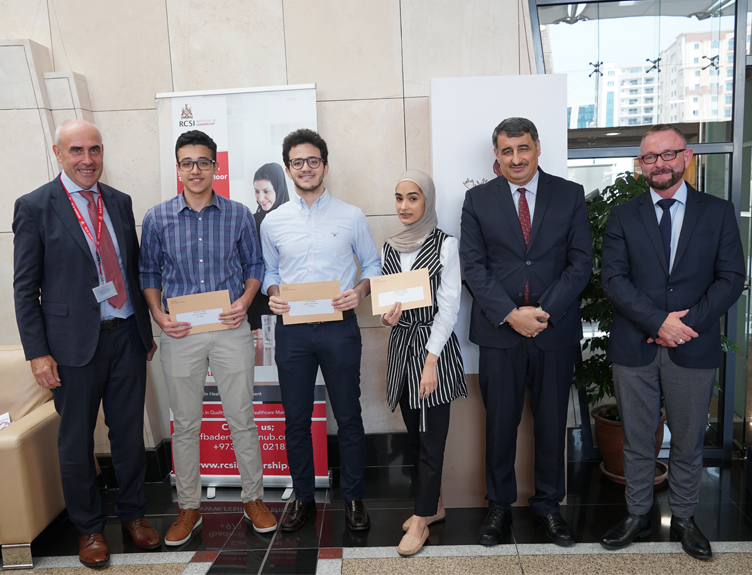 This academic year, RCSI Bahrain has officially launched its President's Honours List.
A total of 60 students from countries including Bahrain, Canada, Kuwait, the United States and Pakistan, across both the School of Medicine and the School of Nursing and Midwifery, have made the Honours List which recognises the academic achievements of the top six academically ranked students across its programmes on an annual basis.
This achievement will be included on their transcripts and they have also received a financial reward in recognition of their achievements for the previous academic year.
The President's Honours Board will be placed on the first floor and will display the list of the current year's scholarship holders.
As part of RCSI Bahrain's latest five-year Strategic Plan, the University is focusing on three strategic pillars of Teaching and Learning; Research; and Community Engagement and Service. In recognition of these efforts, RCSI Bahrain is delighted to award its top performing students.