RCSI Bahrain welcomes 'Future Doctors'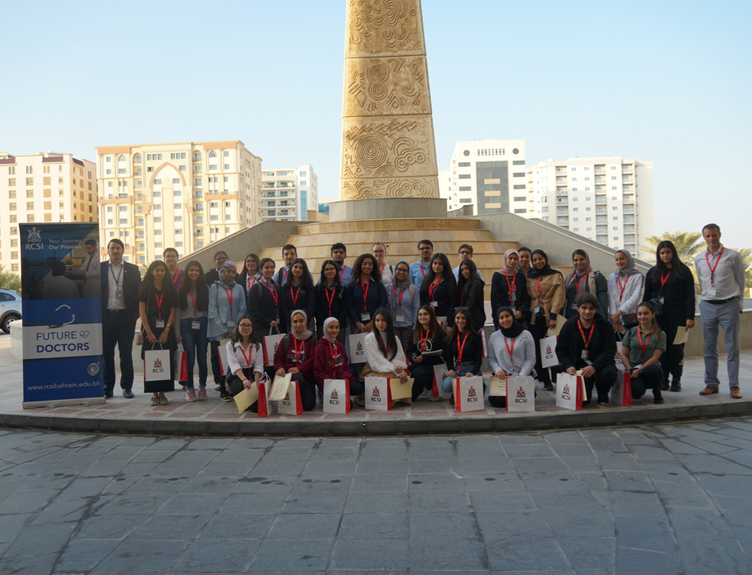 RCSI Bahrain recently welcomed high school students to its campus for the latest edition of the Future Doctors programme.
Now in its fifth year, the programme aims to introduce attendees to the life of a medical student and the life of a doctor by engaging them in a host of academic and social activities.
After introductions by senior management and an extensive tour of the campus facilities on day one, the visitors took part in a series of hands-on, interactive workshops on echocardiograms (ECGs); anatomy and suturing, with academic staff members and alumni.
These were followed by a communication skills workshop and further sessions on specialist postgraduate careers in the field of medicine and how to apply to study at RCSI Bahrain.