RCSI Bahrain Medical Graduates Exempted from UK Licensing Examinations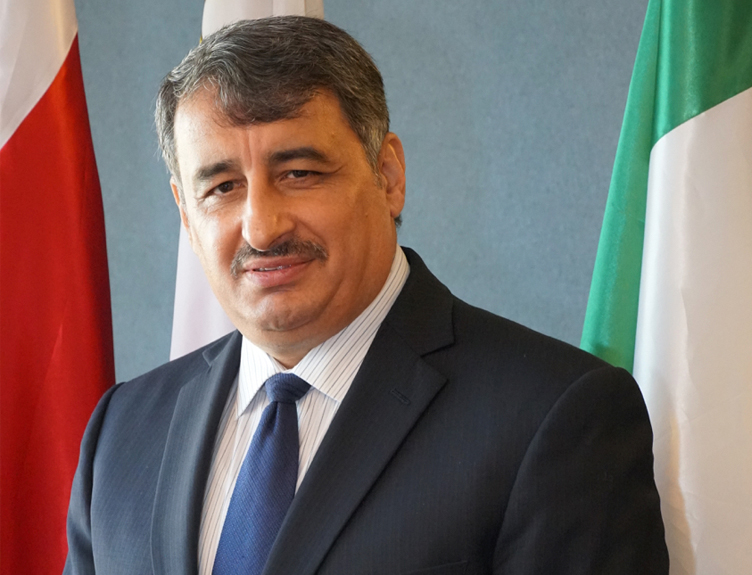 The Royal College of Surgeons in Ireland-Medical University in Bahrain (RCSI Bahrain) has received approval from the General Medical Council (GMC) in the United Kingdom allowing RCSI Bahrain medical graduates to apply for registration to practice in the United Kingdom without having to undertake the Professional and Linguistic Assessments Board (PLAB) licensing examinations. The General Medical Council (GMC) in the United Kingdom administers the PLAB examinations to ensure that doctors who have received qualifications from abroad have the right knowledge and skills to practice medicine in the UK.
This significant milestone for the University will ease the process of accessing internship and postgraduate training opportunities for all RCSI Bahrain medical graduates in the UK, regardless of their nationality and without the need to take a gap year. RCSI Bahrain graduates will only have to apply for registration with the GMC through the Relevant European Qualification (REQ) pathway. The University currently has 129 graduates (among which 30 are Bahraini Nationals) working and training in the United Kingdom; making it the ideal destination for RCSI Bahrain medical alumni.
President of RCSI Bahrain, Professor Sameer Otoom commented: "Enabling RCSI Bahrain medical graduates to practice more quickly in the UK is part of our commitment to educate and train competent graduates to international standards. This achievement will enhance the experience of RCSI Bahrain graduates and support the delivery of quality health services in the Kingdom of Bahrain and across the world. We thank all our stakeholders for their continuous efforts and support. We are very pleased with this achievement for all the benefits it brings to our graduates, our alumni and the healthcare facilities in Bahrain."
With a world-renowned curriculum and world-wide accredited degree, RCSI Bahrain medical graduates have the knowledge and experience to compete for international places and enhance human health in Bahrain and beyond.