RCSI Bahrain praises Higher Education Council efforts for obtaining academic accreditation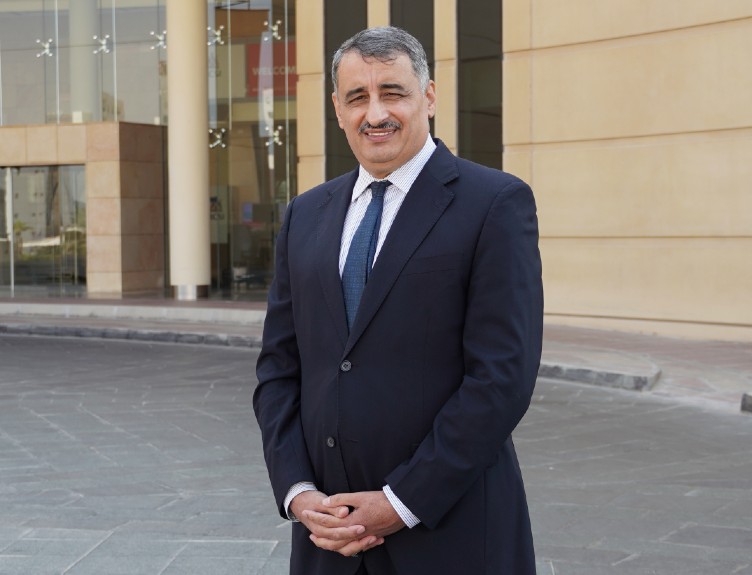 President of RCSI Bahrain, Professor Sameer Otoom commended the Higher Education Council for its efforts in supporting universities in Bahrain with receiving academic accreditation, both regionally and internationally.
Professor Otoom expressed gratitude to Her Excellency Dr Shaikha Rana Bint Isa Bin Duaij Al Khalifa, Secretary General of the Higher Education Council and Deputy Chairperson of the Higher Education Council Board of Trustees, for her leadership and emphasis on prioritising obtaining accreditation for Bahrain's universities.
Professor Otoom commented, "Obtaining academic accreditation upholds RCSI Bahrain's reputation, improves the quality of education and promotes the launch of new academic programmes, all of which draw students in from around the world. We appreciate the wise leadership of Bahrain and the country's welcoming environment which help the Higher Education Council to achieve its goal of advancing the universities of Bahrain to a level of international recognition. This step comes in line with Bahrain's Vision 2030 and the higher education strategy, both of which aim to make the country an attractive educational destination for students from all over the world and elevate Bahrain's standing as a leader in the international education sector."
This comes after the announcement of RCSI Bahrain receiving accreditation for its Nursing and Midwifery programme from the Ministry of Education in Saudi Arabia. This recognition is part of the University's strategic aim to support the advancement of the nursing workforce in the Middle East. RCSI Bahrain's undergraduate Medicine programme had also previously been accredited by the Saudi Ministry.
As a result, the University's accreditation has grown to include all of the Gulf Cooperation Council's member states, as well as countries in the Middle East and beyond. With students from more than 50 different nationalities and alumni working in over 30 different countries, RCSI Bahrain students and graduates have become ambassadors of Bahrain in their countries.