RCSI Bahrain expands its collaboration with American Mission Hospital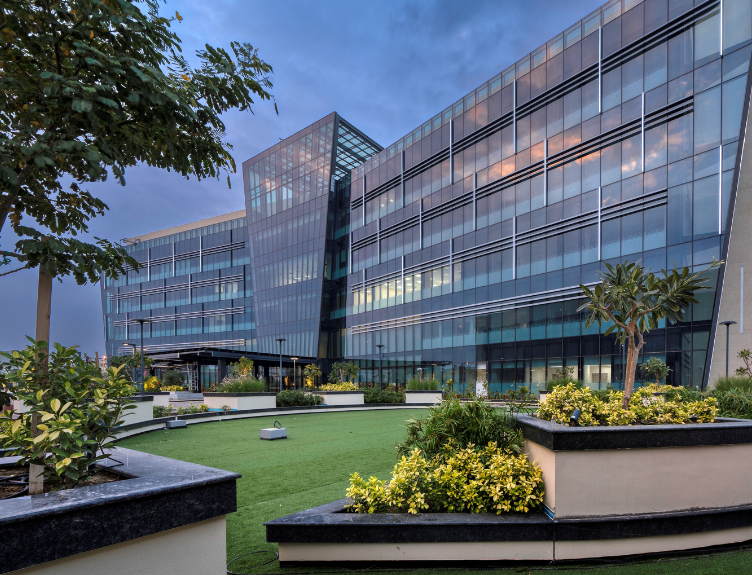 On Thursday 26th of January, Professor Cathal Kelly, RCSI Vice Chancellor & CEO /Registrar, Mr Roderick Ryan, Member of the RCSI Council, Mr Barry Holmes, RCSI Director of Human Resources, Professor Sameer Otoom, President of RCSI Bahrain, and members of RCSI Bahrain Executive Committee attended the Opening of the state-of-the-art King Hamad American Mission Hospital, inaugurated by His Royal Highness Prince Salman bin Hamad Al Khalifa, the Crown Prince and Prime Minister of Bahrain, on behalf of His Majesty King Hamad bin Isa Al Khalifa.
As part of the longstanding partnership between RCSI Bahrain and the American Mission Hospital, the university is delighted with the opening of a new teaching facility at this hospital. The two not-for-profit organisations are joining forces for their staff and students to access world-class clinical and teaching facilities in pursuit of their professional advancement. Through the collaboration agreement, an internship programme overseen by RCSI Bahrain will be launched at the hospital. In addition, RCSI Bahrain students will be able to undertake clinical electives in the new hospital, which includes a medical innovation hub at which a highly skilled medical team will train local surgeons on the use of specialised technologies in healthcare.
Located on the fifth floor, the new RCSI Bahrain teaching facility spans over 750m2 and includes two teaching rooms, two clinical simulation rooms with an observation/control room, one debriefing room, the Avicenna Library and study space with a 50-seater capacity, three offices and one reception area. This collaboration will allow the King Hamad American Mission Hospital to be acknowledged by RCSI as a teaching hospital, which is an important international quality marker for the hospital. The staff and students of both organisations look forward to this mutual collaboration and joint engagement in the vital field of healthcare education for the benefit of patients in Bahrain.