RCSI Bahrain and Government Hospitals Sign Agreement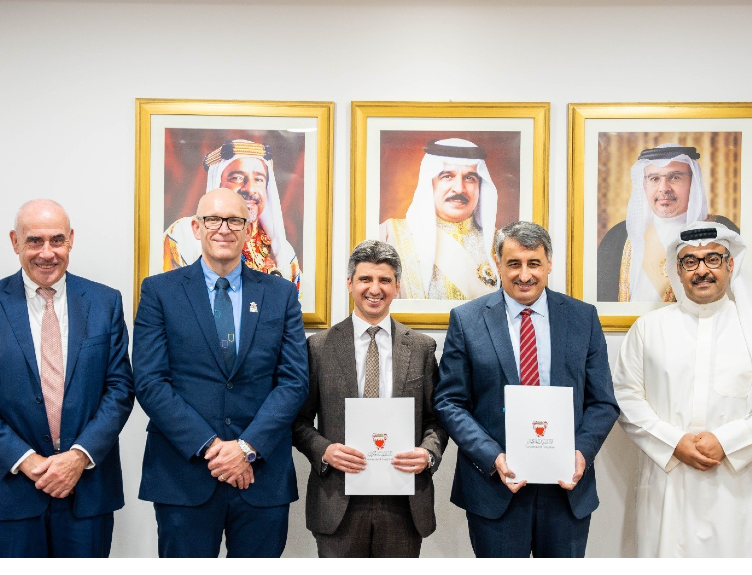 Professor Stephen Atkin, Head of School of Postgraduate Studies and Research, is pleased to announce the signing of a joint research agreement with the Government Hospitals (including Salmaniya Medical Complex) to boost cooperation.
The agreement was signed between Dr Ahmed Mohammed Al Ansari, Chief Executive Officer of Government Hospitals and Professor Sameer Otoom, President of RCSI Bahrain in the presence of Shaikh Hesham bin Abdulaziz Al Khalifa, Chairman of the Board of Trustees of Government Hospitals and senior officials from both organisations.
The agreement aims to avail of the expertise and capabilities of RCSI Bahrain to further develop the knowledge and know-how of government hospitals' executives in education, training and academic research in support of developing the quality of healthcare in Bahrain.