School of Nursing & Midwifery
We offer a broad range of programmes across many clinical specialties. Our ultimate aim is to improve patient care and enhance your career.
Find out more
Thank you for your interest in studying with RCSI. Please do not hesitate to contact us with any queries you may have.
Get in touch

Get in touch
68
courses
20,000
graduates practicing in Ireland and internationally
25
specialties
Hear from our students
Testimonial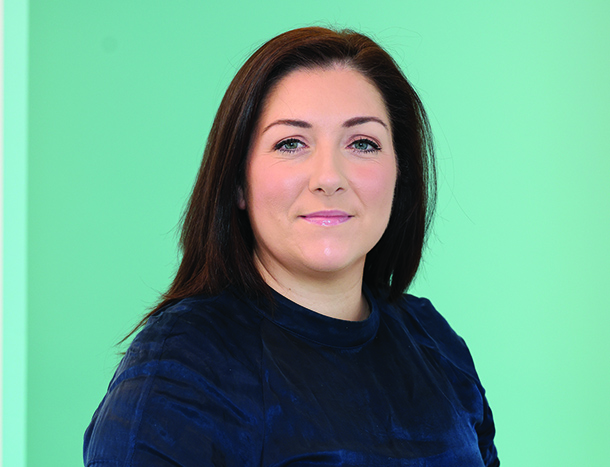 "The tutors are always so supportive and available to you. What I enjoyed the most was having such a diverse range of speakers delivering lectures and having access to the simulation lab for some hands-on workshops which were really beneficial."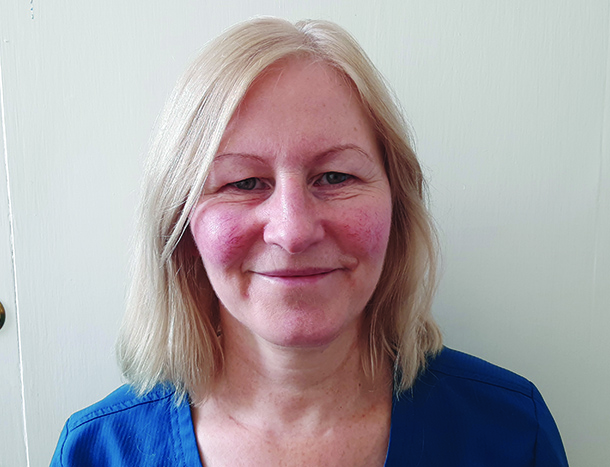 "The course has allowed me to consolidate my education to progress to a registered ANP and provide autonomous care and improve services for heart failure patients locally. All tutors were informative and up-to-date with the latest research ... "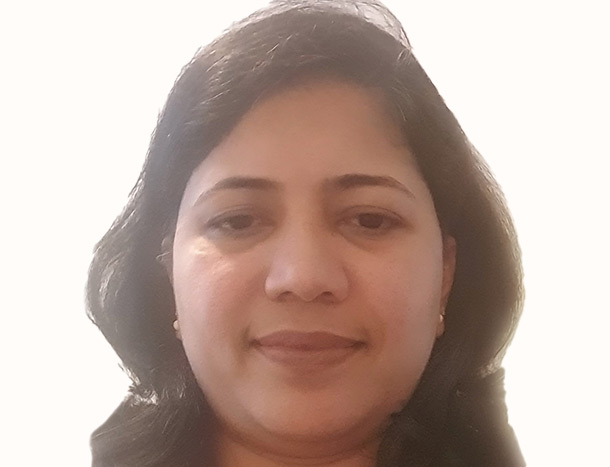 "The programme has increased my confidence, knowledge, and necessary skills to succeed in my future nursing plans and it has made me more aware of the areas I need to improve ... the lecturer support during this year was invaluable ..."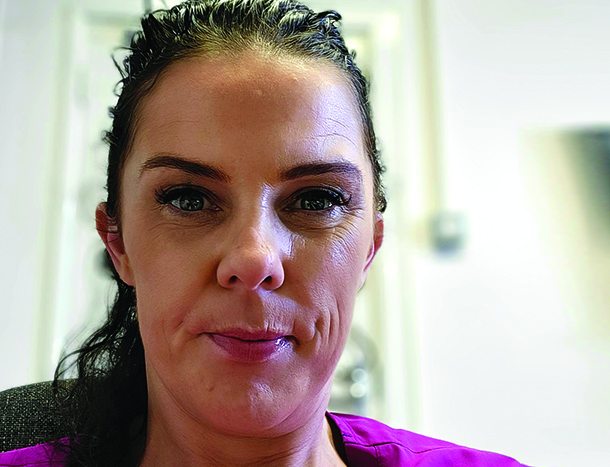 "The curriculum was exceptionally well designed and presented by a variety of professionals with backgrounds in both academia and the medical field. Theory, actual case studies, and recent advancements in the field were all incorporated ..."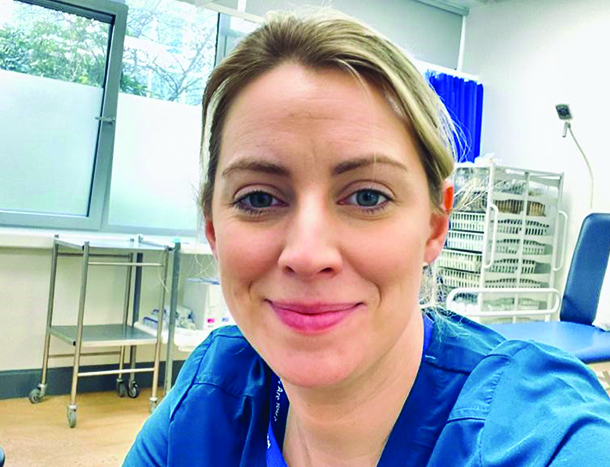 "I have gained the critical thinking, leadership and research skills needed to fulfil my role and to implement evidence into clinical practice. The lecturers go above and beyond to offer support, provide guidance and encouragement ..."
Item 1 of 5
Teaching and education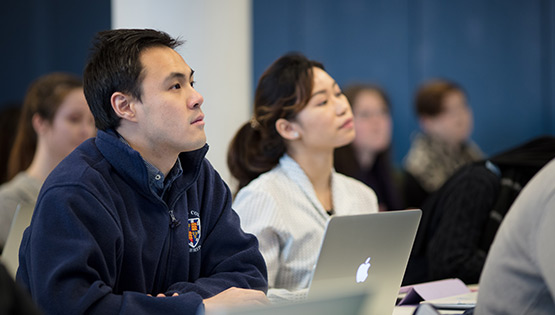 Our aim as educators is to enable you to have a genuine impact on your work. We also want to help you handle the leadership and professional issues you encounter each day.
More
Research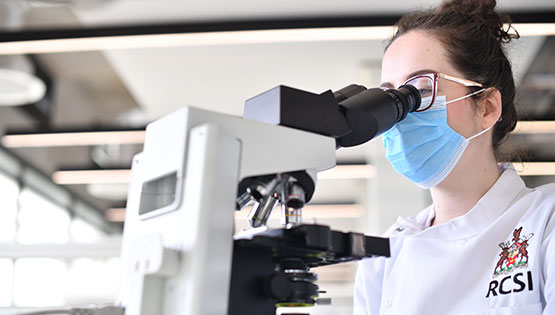 We are international leaders in research. Our research covers, among others, critical care nursing, neonatal nursing, nursing management, and wound care and tissue viability.
Read more
Our staff are focused on your needs as a learner and researcher. In this regard, we pride ourselves on the level of student support and guidance we offer.
Contact us
We are more than happy to assist you with queries relating to our programmes and general academic queries.