School of Nursing & Midwifery
The RCSI School of Nursing & Midwifery is the largest provider of postgraduate nursing education in Ireland.
We offer a broad range of programmes across many clinical specialties, all of which are aimed at improving patient care and enhancing your career.
Join one of our postgraduate certificate courses, starting in January 2022.
Teaching and education
As researchers and educators our goal is to empower you as a nurse/midwife to be able to demonstrate the difference that you make to practice, and in doing so, to respond accordingly to the leadership and professional challenges that you face every day.
Read more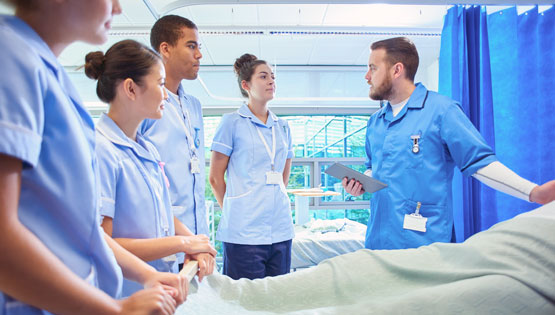 Research
We are leaders in research with a citation impact of twice the international average for nursing schools and the second highest in Ireland.
Read more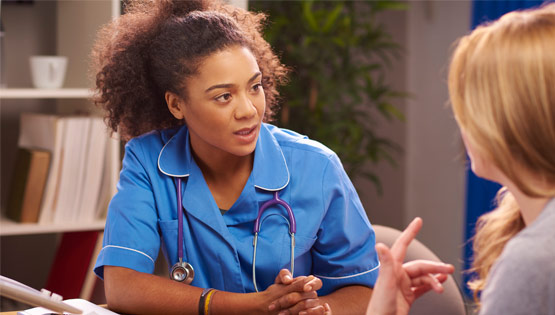 Our staff are focused on your needs as a learner and researcher. In this regard, we pride ourselves on the level of support and guidance we offer to all of our students.
Contact us
We are more than happy to assist you with queries relating to our programmes and general academic queries.