School of Nursing & Midwifery
The RCSI School of Nursing & Midwifery is the largest provider of postgraduate nursing education in Ireland.
We offer a broad range of programmes across many clinical specialties, all of which are aimed at improving patient care and enhancing your career.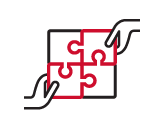 Student centeredness
We offer flexible pathways, high levels of student support and use blended methods to support the flexible needs of our student body.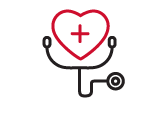 Real world evidence
Our key focus is the delivery of education that is founded in real world evidence. This evidence is informed by our vibrant research activities, in both education and clinical practice.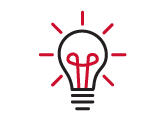 Research focus
Our programmes draw on, and are synonymous with, our strength in research and our growing international reputation in our field.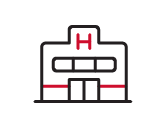 Clinical practice
Our programmes are grounded in practice, augmented by our strong clinical partnerships.
Our range of courses are tailored to meet the educational needs of nurses and midwives working in the current health service.
Teaching and education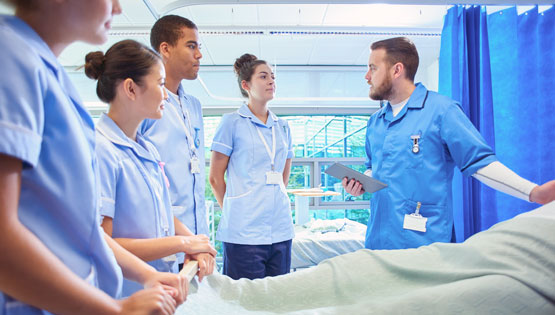 As educators our goal is to empower you to be able to demonstrate the difference that you make to practice, and in doing so, to respond accordingly to the leadership and professional challenges that you face every day.
Read more
Research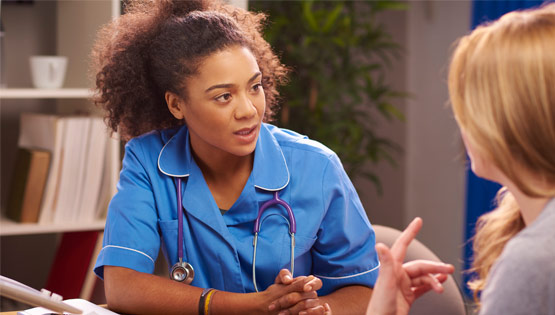 We are leaders in research with a citation impact of twice the international average for nursing schools and the second highest in Ireland.
Read more
Our staff are focused on your needs as a learner and researcher. In this regard, we pride ourselves on the level of support and guidance we offer to all of our students.
Contact us
We are more than happy to assist you with queries relating to our programmes and general academic queries.