Continuous Professional Development Support Scheme
RCSI provides a Continuous Professional Development Support Scheme (CPD-SS) to assist doctors who are not engaged in training to satisfy the requirements of the Irish Medical Council.
Once enrolled in the scheme, eligible non-consultant hospital doctors (NCHDs) can avail of a comprehensive suite of programmes, including full and half-day courses in technical and non-technical skills.
Programmes
Browse our list of available programmes for 2021/22. This year we are offering both classroom and interactive learning courses for those enrolled in the CPD-SS.
Apply now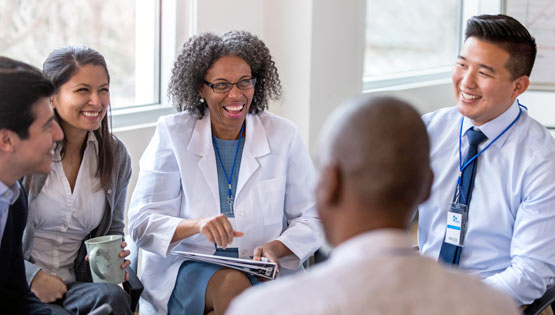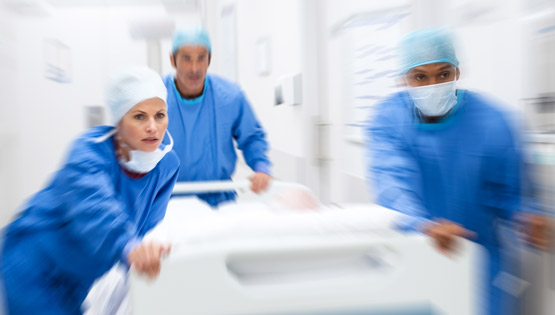 Our online Medical Emergencies course is presented as a series of recorded one-hour modules, with access released on a rolling monthly basis. Each module will involve case based discussions with a variety of guest speakers.
Learn more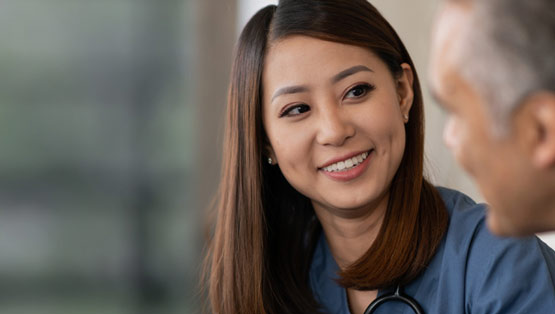 The Professionalism in 21st Century Medical Practice course is fully-online and aimed at all registered medical doctors in all specialties – delivered in digital format and built to suit the busy schedules of medical doctors.
Find out more