Continuous Professional Development Support Scheme
RCSI provides a Continuous Professional Development Support Scheme (CPD-SS) to assist doctors who are not engaged in training to satisfy the requirements of the Irish Medical Council.
Once enrolled in the scheme, eligible non-consultant hospital doctors (NCHDs) can avail of a comprehensive suite of programmes, including full and half-day courses in technical and non-technical skills.
Classroom-based programmes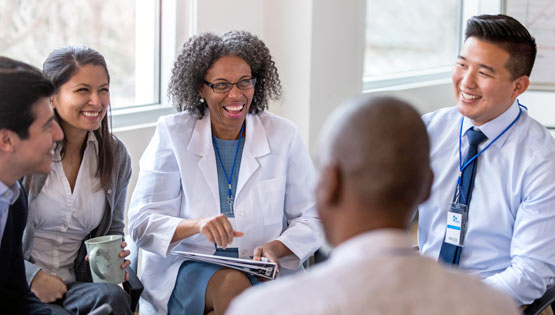 Discover our range of classroom-based learning courses which allow those enrolled in CPD-SS to develop the relevant skills and knowledge to prosper.
Apply now
Self-paced online programmes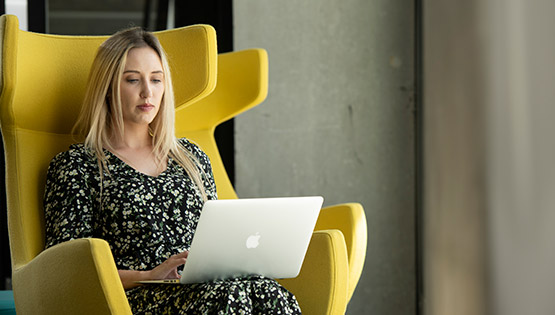 We offer a suite of online CPD-SS courses for busy professionals to keep up-to-date with recent trends and advances in healthcare.
Learn more
CPD-SS programme 2022/23
PDF | 3242.9 KB
Enrol in the Continuous Professional Development Support Scheme and avail of our extensive list of programmes for 2022/23. Download our brochure to learn more.
Download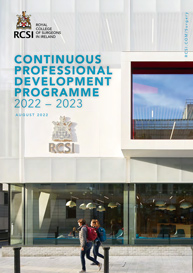 Supporting medical professionals
Testimonial
The CPD Support Scheme is an excellent tool for the training surgeon. The courses are thoughtfully organised and masterfully ministered and it provides guided learning opportunities and facilitates continuous progression.
I think the CPD Support Scheme is providing a great service to NCHDs in non-training positions in their continuous professional developing and learning skills.
Item 1 of 2