RCSI is purposefully committed to solving the greatest challenges of modern healthcare.
Our translational research enhances patient treatment, informs policy and clinical practice, and improves the quality of education of healthcare professionals.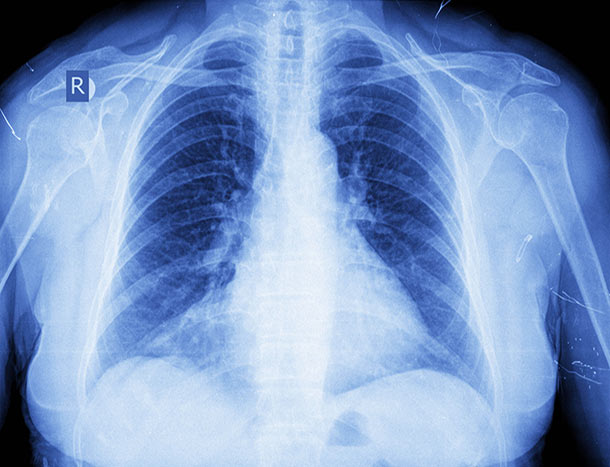 New treatment for tuberculosis
Tuberculosis is one of the top 10 causes of death worldwide. We have developed a potential new treatment which patients can take using an inhaler.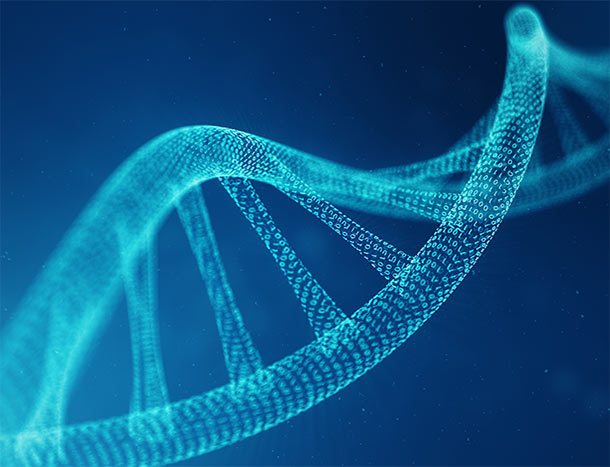 Epilepsy gene discovery
As part of an international consortium, our researchers have discovered 11 new genes associated with epilepsy by comparing the DNA of more than 45,000 people.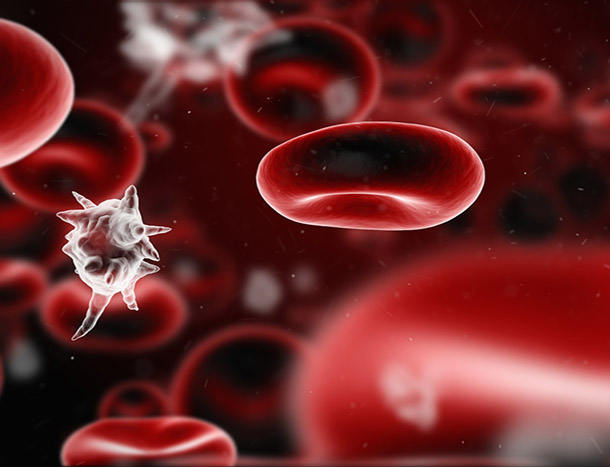 Preventing sepsis
Our researchers have discovered a potential breakthrough drug which could prevent sepsis from occurring in at-risk people.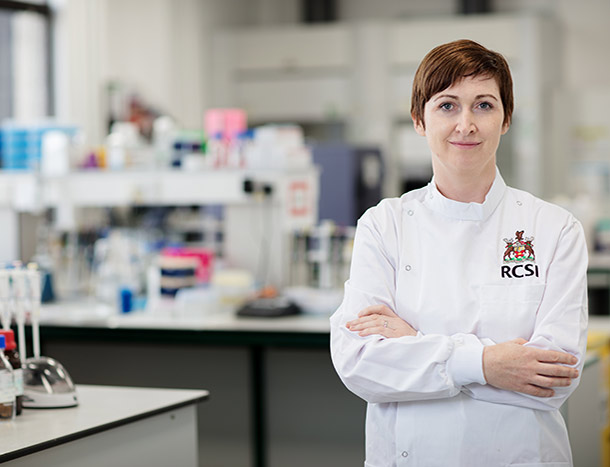 Understanding our body clocks
We have made advances in understanding how the body clock controls inflammation, which could lead to new treatments for conditions such as asthma and arthritis.
Research
As an exclusively health sciences-focused educational and research institution, RCSI is uniquely placed to drive translational research which benefits patients and the community.
Explore our research
Innovation
We work with industry partners across all healthcare sectors to bring our innovative medical research from bench to bed.
Find out more