We aim to improve human health through innovative translational medical research.
To help achieve this we develop meaningful engagement and collaboration with industry.
Increasing inventions
There has been a 250% increase in inventions identified by our researchers since 2014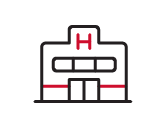 RCSI Hospital group
We are the academic partner to seven hospitals in the RCSI Hospital Group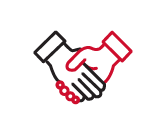 Growing industry collaboration
Our industry collaborations have increased by 400% since 2014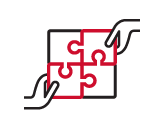 Founding partner
We are a founding partner in four SFI-funded research centres
Working with industry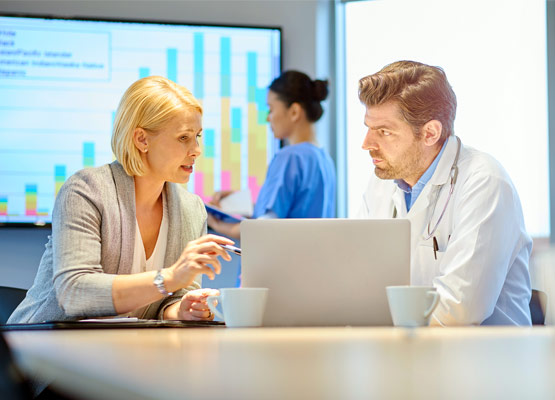 Through their expertise and knowledge our researchers and clinical partners can add value to your business.
Read more
Investors and entrepreneurs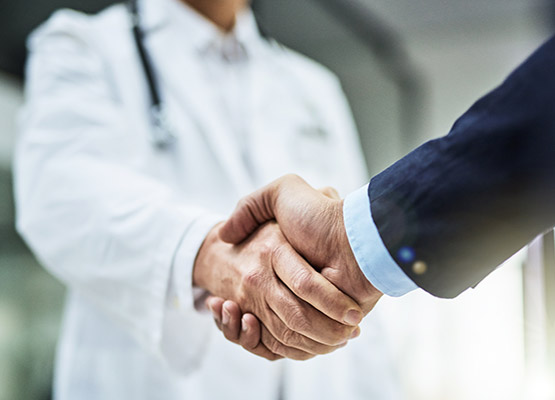 We welcome partnerships with investors and entrepreneurs to support spin-out creation.
Find out more
Technologies for license
RCSI has an experienced pro-business team to support licensing of RCSI intellectual property to both established businesses and start-up companies.