Life at RCSI for the new academic year
As an RCSI student you are joining and continuing your studies at an unprecedented time – a time of great challenge but also one of great opportunity.
Welcome from the Chief Executive of RCSI
As the start of the new semester draws nearer, can I welcome our new cohort of students and welcome back our returning students.
We recognise this is a challenging time to enter and return to medical school and there is no doubt that the academic year ahead will be like no other in our University's 236-year history. We are here to support you. We have worked hard to put robust safety measures in place in order to protect your health and well-being, while ensuring that the quality of your educational experience is not impacted.
The campus inevitably looks different. The environment in which we learn, dine and socialise will be different, but together we can make the change and you – as our future healthcare leaders – will lead by example.
Professor Cathal Kelly, Chief Executive/Registrar, RCSI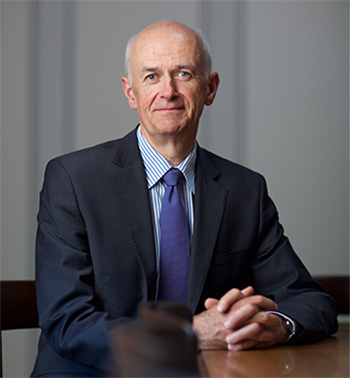 Welcome from the Students' Union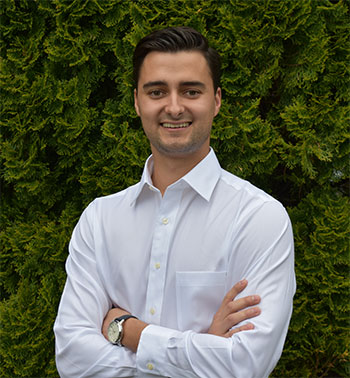 The incoming Students' Union (SU) wish to extend a warm welcome to all our new students and say hello again to our returning students to RCSI. We can't wait to be back on campus to meet all of you, show you the ropes and see old friends again.
We are mindful that this year is unique and we'll all have to play our part in ensuring that we can engage and interact in a safe way. Hopefully, if we come together, and follow the carefully designed safety protocols set out by RCSI, we can get back to a sense of normality in a shorter time. I look forward to seeing you, meeting you, welcoming you, working with you, or simply having a chat (albeit at two metres apart!). If you need anything at all, please reach out and let me know, that's what the SU team is here for.
DuPreez Smith, UG Students' Union President