RCSI professor receives prestigious otolaryngology award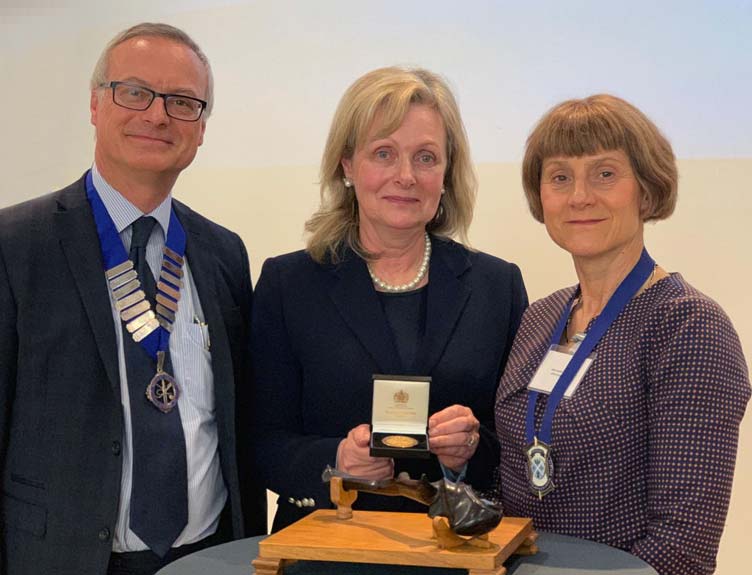 On 10 May, RCSI Professor Laura Viani has received the prestigious Philip Stell Memorial Award.
The award, presented to Professor Viani by the North of England Otolaryngology Society and ENT Scotland, is made in the memory of Philip Stell, one of the leading figures in head and neck surgery worldwide.
Professor Laura Viani, a pioneer in the field of cochlear implantation and neurotology, started the National Cochlear Implant Programme at Beaumont Hospital in 1995. Since then, the programme has become a full-fledged clinical department at the hospital, carrying out more than 200 cochlear implants every year.
Professor Viani is an Honorary Associate Professor of Surgery in RCSI and an Honorary Adjunct Professor in the School of Medicine, Trinity College Dublin. Professor Viani worked with Philip Stell as a registrar in Liverpool.