RCSI professor receives world-class talent award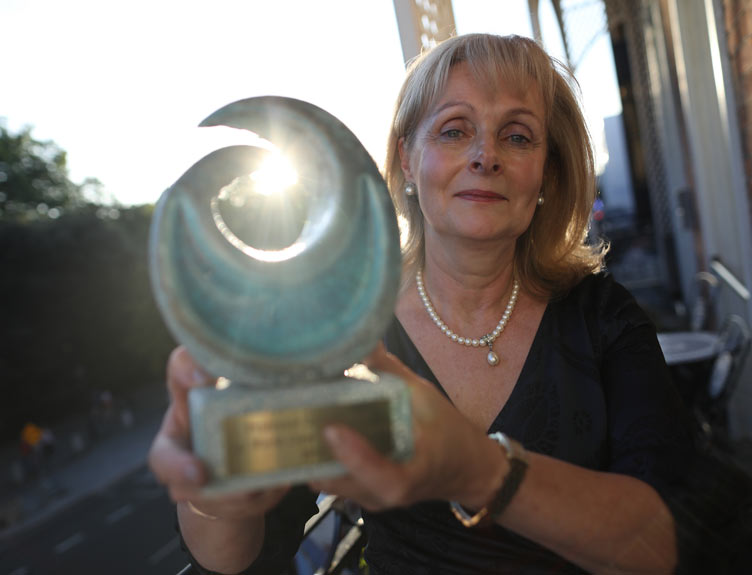 RCSI Council member and founder of the National Hearing Implant and Research Centre at Beaumont Hospital, Professor Laura Viani, has been awarded the inaugural Cpl World-Class Talent Award.
The award was established to recognise outstanding individuals who have transformed lives and societies.
Professor Viani, a pioneer in the field of cochlear implantation and neurotology, started the National Cochlear Implant Programme at Beaumont Hospital in 1995. Prof. Viani remained Ireland's only cochlear implant surgeon until 2009.
Over 25 years, Prof. Viani has grown a clinic of two into a team of 30 medical specialists and clinical support experts across multiple Irish hospitals. The National Hearing Implant and Research Centre (NHIRC) is a state-of-the-art facility was officially opened at Beaumont Hospital in April 2019. Spearheaded by Prof. Laura Viani, the centre carries out ground-breaking research into cochlear implantation and neurological disorders of the ear.
The official opening of the centre followed a long funding campaign led by Prof. Viani, in collaboration with the HSE.
Prof. Viani's award is part of the Cpl World-Class Talent Series, which recognises outstanding global leaders who have made meaningful contributions to our economy and society.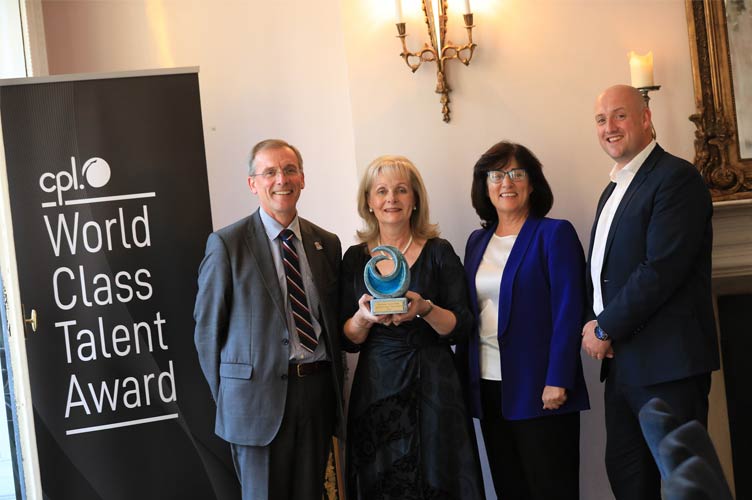 Commenting on the award, Anne Heraty, CEO of Cpl, said: "The World-Class Talent Award recognises the most valuable contributions from global leaders to society. Professor Viani embodies the spirit of the award, and she has made a profound difference to thousands of lives."
Professor Viani is an Honorary Associate Professor of Surgery in RCSI and an Honorary Adjunct Professor in the School of Medicine, Trinity College Dublin.