Resourcing of trauma care must be addressed by next Government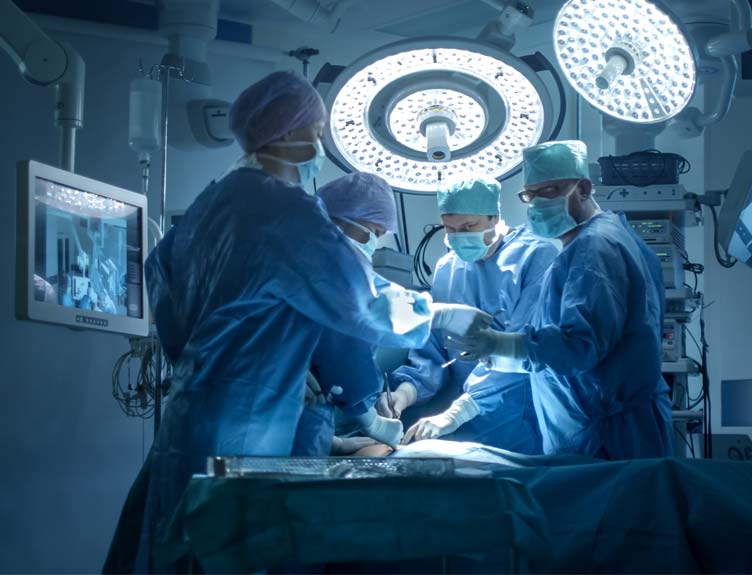 The next Government and the Department of Health must ensure the appropriate resourcing of trauma care across the country in order to promote the best possible outcomes for patients, according to RCSI President Mr Kenneth Mealy.
Mr Mealy was speaking ahead of the National Trauma Systems Meeting which will explore workforce planning, education and training for regional trauma units. The meeting takes place tomorrow (Saturday, 8 February) in RCSI.
The HSE Trauma Steering Group recommended that trauma care is re-organised to provide a network of specified trauma hospitals as the safest way to deliver care to patients with significant injury who require urgent treatment. The Major Trauma Audit published by the National Office of Clinical Audit (NOCA) in 2018 showed that 28% of trauma patients were transferred to another hospital because their care needs could not be met by the initial receiving hospital.
Mr Mealy said: "The reorganisation and appropriate resourcing of trauma care is a key enabler for much of the health service reconfiguration we know is necessary and will ensure that patients are treated in the most appropriate setting in order to save lives."
"Complex time-critical care for trauma patients simply cannot be provided in small, isolated units. The best outcomes in trauma cases are achieved when patients receive the right treatment in the right place by experienced trauma teams as rapidly as possible. The current lack of resources and fragmentation of trauma care in Ireland is limiting what we know to be the application of best practice in trauma management".
"It is vital that we have the appropriate surgical workforce to oversee the implementation of the trauma system and the management of these critically ill patients and that surgeons and clinical teams are given certainty about how they should organise and resource the trauma teams across the network", added Mr Mealy.
Mr Mealy said that he hoped that the successful reorganisation of trauma care will inform key decisions about the reconfiguration of other acute surgical services in order that we achieve the best outcomes for patient nationally.