COVID-19 (coronavirus) update
General news
Leadership
Research
Surgical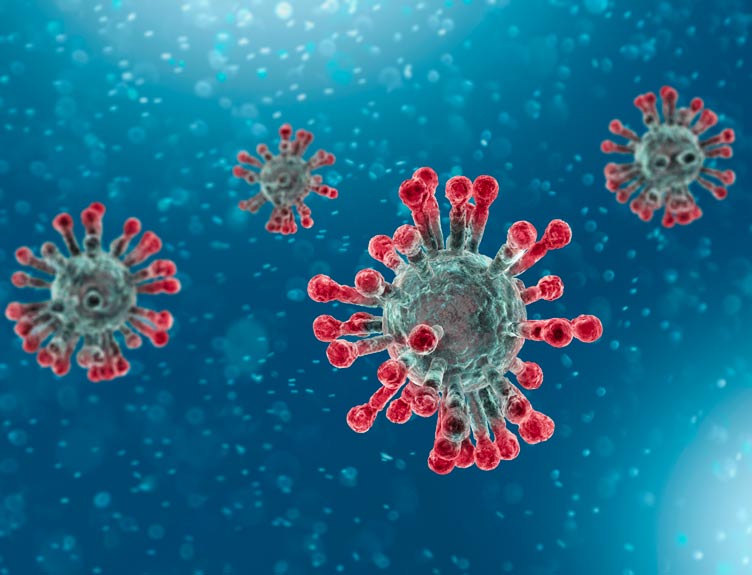 The Government has announced that all universities, schools and childcare facilities are to close from 6pm on 12 March until 29 March in an effort to contain the spread of COVID-19. All RCSI Dublin campuses will be closed during this period.
We have been preparing for this possibility for some time, and our staff and systems are already primed to deliver online teaching where possible. This will start next week to facilitate the completion of our courses. We understand that students and their families are concerned and our Undergraduate students are being advised and supported to return home.
Further guidance on the continuity of their education is being provided directly to students.
For our students who are due to graduate this year as health professionals, our priority is to ensure they graduate and can join the workforce to help meet the needs of our communities nationally and internationally. We will be in direct contact with the students involved to advise of the arrangements being made to allow them to complete their final year.