Three Irish universities launch Embark Fund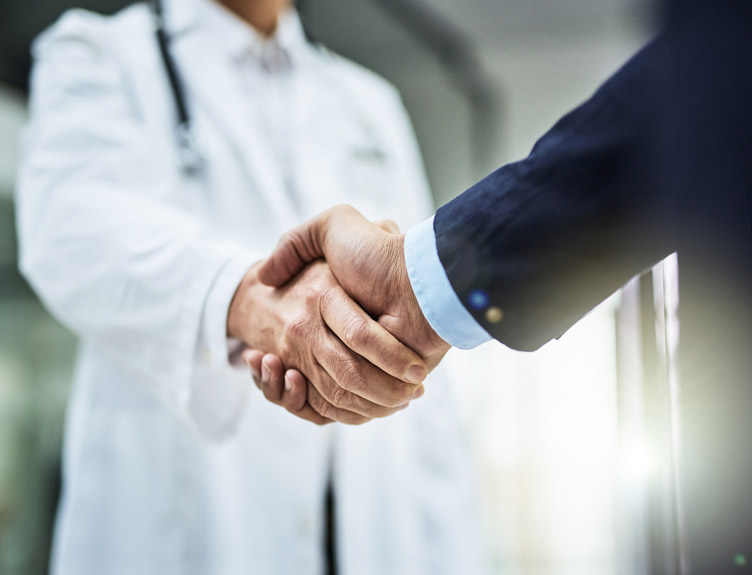 RCSI University of Medicine and Health Sciences, Trinity College Dublin, and Technological University Dublin have launched the Embark Fund, a pilot programme to support the development of early-stage commercialisation projects that may advance to form new spin-out companies.
The three institutions were recently awarded funding by Knowledge Transfer Ireland and Enterprise Ireland via the TTSI-3 Technology Pipeline Fund. The new initiative will see the three institutions working closely together to develop and share best practice with the ultimate aim of producing better project candidates for Commercialisation Funding.
The collaborative approach to the management of early-stage commercialisation projects will enhance existing EI commercialisation support programs to generate higher numbers of spin-outs from the University sector.

The Fund is available to researchers in Trinity College Dublin, RCSI and Technological University Dublin and offers the opportunity to avail of €15,000 (maximum) for a four-month project to aid in early-stage assessment of projects with commercial potential. It is hoped that that the fund will position projects for follow-on commercialisation funding, for example, the Enterprise Ireland Commercial Feasibility Fund or Commercialisation Fund, or other sources of proof-of-concept funding.
The long term aims of the fund are:
To encourage more researchers to engage in commercialisation and spin-out creation
To increase the quality of projects applying for commercialisation funding
To de-risk projects and create a shorter path to market.
To identify research projects with commercial potential at an earlier stage and accelerate to commercialisation funding
A call for proposals was issued by all three institutions in the past week and the closing date for submissions is close of business, Friday, 27 March. All submissions will be reviewed by the respective institutions and selected applications will be forwarded to a panel of peer reviewers, including internal and external reviewers, who will recommend whether funding is to be awarded.
The Embark fund is supported by Enterprise Ireland and Knowledge Transfer Ireland under the TTSI-3 Technology Pipeline Fund.
For researchers who would like further information on the Embark Fund please click here.