New Director of Health Professions Education joins RCSI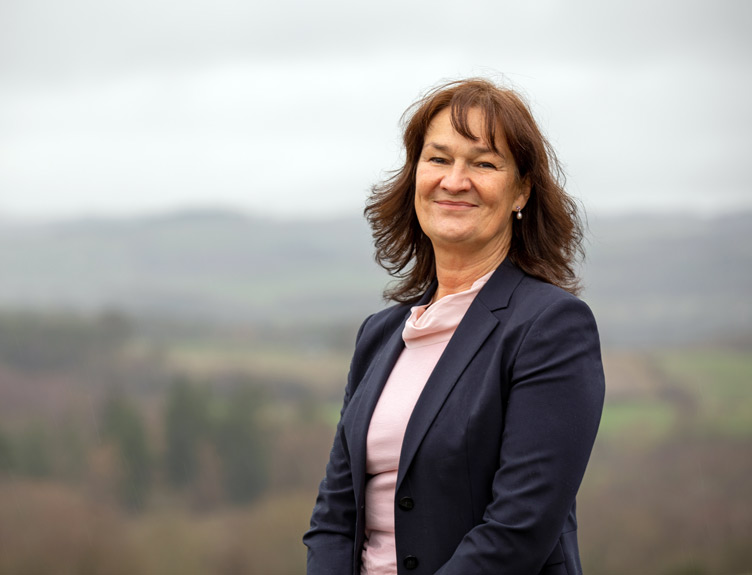 RCSI University of Medicine and Health Sciences has announced the appointment of Professor Jan Illing as Professor of Health Professions Education and Director of the Health Professions Education Centre.
Professor Illing will build on RCSI's strength in health professions education and advance the university's health professions education research strategy. She will lead on the evaluation of RCSI's new medical curriculum, support the development of interprofessional education at the university and build international research collaborations.
Professor Illing has worked in the field of Health Professions Education for over 20 years. Her research in health professions education has addressed, for example, medical transitions, assessment and regulation, CPD, learning in the community, professionalism, clinical supervision and workplace bullying. Some of this work has resulted in changes to policy and practice in the UK.
She has acted as advisor to numerous organisations, including the GMC's Assessment Advisory Board, Health Educations England's Quality Committee, and the UK Department of Health's Revalidation Support Group. She is also currently a member of the International Editorial Board for the journal Medical Education. Her recent research for the UK Department of Health involved the development of an evidenced-based model explaining how health professions education can transfer to practice to benefit patients.
RCSI CEO Professor Cathal Kelly said: "We are delighted to welcome Professor Illing to RCSI. Innovation in medical education has been part of our ethos since our foundation over 200 hundred years ago. Today, as a world-leading health sciences university, promoting excellence in health professions education is critical to our goal of educating healthcare professionals who have the skills and attributes to thrive in complex clinical environments across the world. I warmly welcome Professor Illing to RCSI and I greatly look forward to supporting her in her ambition to advance health professions education at RCSI and beyond."
Professor Illing said: "I am delighted to join the health professions education team at the largest medical school in Ireland and one of the most internationally focused medical schools in the world. Research in the field of health professions education is a strategic imperative for the university and I will deliver a research strategy to build international collaborations with the goal of informing global approaches to health professions education.
"In particular, I hope to collaborate with colleagues across the university to develop an intervention to reduce workplace bullying, which we know is a major concern for medical students on clinical placements and for junior doctors in Ireland."
Professor Illing was previously Professor of Medical Education Research at Newcastle University and has led a research team for over 15 years. She was Director of the Wolfson Research Institute for Health and Wellbeing at Durham University and Director of Research for the School of Medicine, Pharmacy and Health at Durham University.
RCSI's Health Professions Education Centre (HPEC) provides staff with a wide range of learning and development opportunities from formal education qualifications and peer observation through to in-house, bespoke training sessions. The centre also helps RCSI educators to generate new knowledge about health professions education, and to bring this to an international audience, through educational research.