Ready to Lead?
Interested in acquiring new skills and taking your career to the next level?
RCSI is one of the world's most advanced health sciences universities and a leading international provider of education and training for all doctors and other healthcare professionals.
If you would like to acquire the skills and attributes necessary to become an effective healthcare leader, we have a course that meets your needs.
More about our courses
Suitable for: All those working in the healthcare sector, including healthcare professionals, managers and administrators, who wish to develop their leadership and management capabilities and take the next step in their career.

Course type: Part-time programmes designed with busy healthcare professionals in mind.

Duration: Masters programmes: 2 years; Professional Diploma: 9 months.

Mode of delivery: Our blended programmes are delivered in a digital format, accessible from wherever you are.

Qualification: National University of Ireland and RCSI-accredited Level 9 Masters/Professional Diploma.
ProfDip in HR & Performance Management in Healthcare
Gain the HR knowledge and expertise you need to manage teams and interactions in a healthcare environment while developing your people management and employee relations skills.
ProfDip in Clinical Leadership
This innovative programme fosters collaborative learning among multidisciplinary healthcare professionals through international approaches from positive psychology and organisational theory.
MSc in Healthcare Management
Develop the expertise and skills to manage people, processes and systems across all healthcare settings, while more effectively planning, delivering and managing high-quality healthcare services.
MSc in Leadership and Innovation in Healthcare
Develop your leadership skills and competencies, and drive innovation in complex and uncertain healthcare environments where resources are limited, budgets restricted and demands increasing.
ProfDip in Leading Quality & Value Improvement
Develop quality improvement (QI) competencies and become skilled in QI methodology. Demonstrate 'value' for patients by providing evidence of economy, efficiency and effectiveness.
MSc in Quality & Safety in Healthcare Management
Build expertise in tools and interventions that are specific to healthcare quality, safety and risk, and develop skills in evaluating concepts around patient safety, quality, accreditation and governance.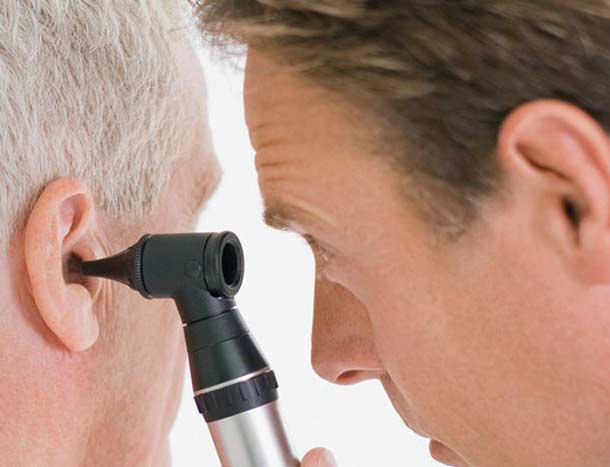 Diagnosis, Management and Care of ENT Patients (PGCert)
Enhance the delivery of high-quality patient care and enable timely access for patients with more complex ENT conditions to hospital-based treatment.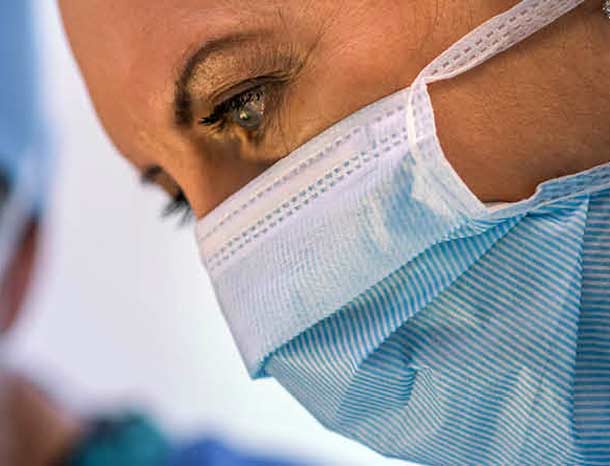 Human Factors in Patient Safety (MSc, PGDip)
Understand error and risk in healthcare systems and acquire skills to be safer and more efficient in your practice, while improving the safety and quality of care in the system in which you practice.
How you will learn
These courses are delivered by RCSI's Department of Surgical Affairs and Institute of Leadership. As a student, you will enjoy an immersive and personalised education experience.
Our digital delivery model is completely responsive to the life commitments of our professional learners. You will have the opportunity to undertake your programme of study wherever you are and on your own terms.